'Majority of drones are from China': Russia reveals drone supply source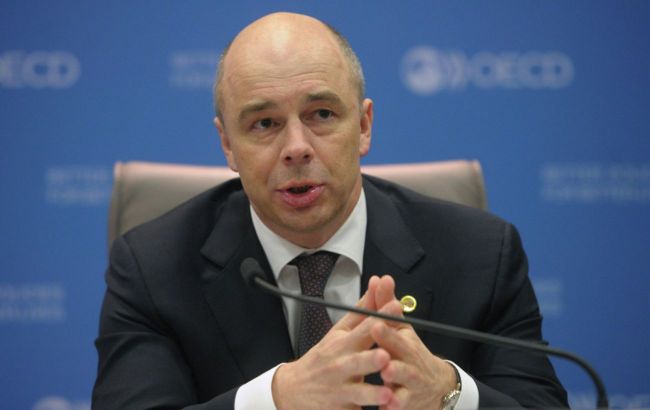 Anton Siluanov, head of the Russian Ministry of Finance (digital.ac.gov.ru)
According to the Head of the Russian Ministry of Finance, Anton Siluanov, during a meeting of the State Duma's Committee on Budget and Taxes, most of the drones utilized by Russian occupiers have been sourced from China.
In a rare public acknowledgment during the ongoing full-scale conflict, Siluanov revealed the source of these drone deliveries. His statement came in the context of Russia's announcement of a new program aimed at establishing its own drone production base.
"Today, the majority of drones come from the People's Republic of China. We are thankful to our partners. However, we must develop our own resource base, and the funds necessary for this have been allocated," he said.
The minister further disclosed that Russia will allocate over 60 billion rubles (approximately 18 billion hryvnias) to a new national project for the development of its indigenous drone base.
"The goal is for 41% of all drones by 2025 to bear the label 'Made in Russia,'" Siluanov added.
Russia-China cooperation
While China officially maintains a position of neutrality regarding the war in Ukraine, media reports have repeatedly highlighted its military cooperation with Russia. For instance, in July 2022, The Wall Street Journal reported that China's supply of microchips to Russia doubled in the first five months of the year, and the export of aluminum oxide, a crucial component for manufacturing metal aluminum and weapons production, increased 400-fold.
Overall, exports of potential military goods to China in 12 months tripled compared to the previous period.
The Telegraph revealed that since the beginning of the full-scale invasion in Ukraine, China has delivered thousands of drones, helicopters, scopes, and components for military production to Russia.