Macron urges Xi Jinping to support dialogue with Ukraine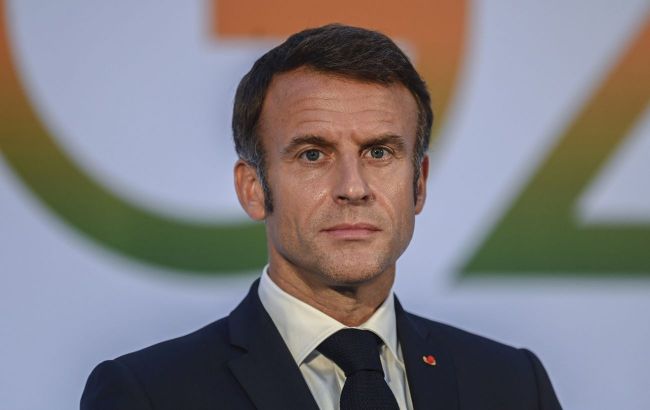 President of France Emmanuel Macron (Photo: Getty Images)
President of France Emmanuel Macron held a phone conversation with the head of China, Xi Jinping, urging the Chinese leader to support dialogue with Ukraine, according to the press service of the Élysée Palace.
During the conversation, Macron expressed France's unwavering support for Ukraine, which continues to resist aggressive warfare from Russia, as well as deep concern regarding reports of military cooperation between Russia and North Korea.
"Continuing exchanges between China and Ukraine at the highest level after his state visit to China in April last year, he called on the Chinese government to support dialogue with Kyiv," the statement reads.
China's position on the war
The Chinese government officially claims to maintain a neutral stance on Russia's war against Ukraine. Earlier, Beijing was suspected of supplying arms to Russia, a claim that China denies. However, the Pentagon recently published a report indicating that Russia is extensively purchasing drones, small arms, and protective gear from China.
China has expressed a desire to act as a peacemaker and offered its peaceful plan for Ukraine. However, the Ukrainian government criticized this proposal.
During the full-scale invasion by Russia, President of Ukraine Volodymyr Zelenskyy and Chinese leader Xi Jinping have only spoken on the phone once.