Macron praises Kazakhstan's President: He did not side with Russia on Ukraine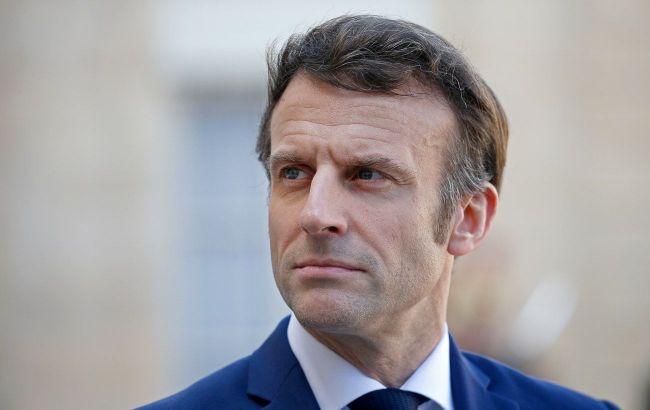 French President Emmanuel Macron (Photo: Getty Images))
French President Emmanuel Macron arrived in Kazakhstan today, November 1, and met with his counterpart, Kassym-Jomart Tokayev, according to Reuters.
During the meeting, the French leader praised his colleague for refusing to take sides with Moscow on the issue of Ukraine. Macron also specified that the countries had signed a declaration of intent regarding partnership in rare earth and rare metal elements.
"France values ... the path you are following for your country, refusing to be a vassal of any power and seeking to build numerous and balanced relations with different countries," he noted during the talks with Tokayev.
Neither Kazakhstan nor Uzbekistan, which Macron will also visit soon, have recognized the "annexation" of Ukrainian territories by Russia.
Russian reaction
The Kremlin has already responded to this visit. In particular, presidential spokesperson Dmitry Peskov stated that Russia "highly values" its relations with Kazakhstan.
He added that Kazakhstan, as a sovereign state, can develop ties with any country.