Macron calls for 'tangible' security guarantees for Ukraine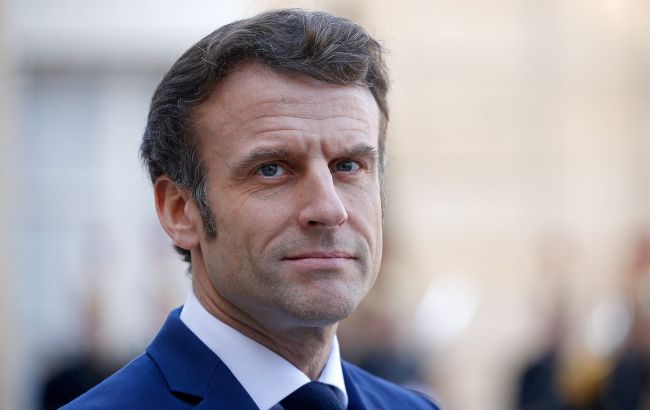 President of France Emmanuel Macron (GettyImages)
President of France Emmanuel Macron said that Western allies must provide Ukraine with security guarantees as Ukraine continues to resist Russian aggression, Barron's reports.
According to him, security guarantees for Ukraine from West should be "tangible and credible".
Stressing that Ukraine "is today protecting Europe", Macron said in Bratislava it is in the West's interest that Kyiv "have credible security guarantees with us within a multilateral framework".
Ukraine's officials call on the West to make security guarantees for the country in the face of a full-scale war with Russia. As Ukraine states, they are necessary to ensure protection for the period up to Ukraine's accession to NATO.
At the same time, Ukrainian authorities expect that certain agreements regarding security guarantees will be achieved at the summit of the North Atlantic Alliance, which will take place on July 11-12 in Vilnius.
The EU has already proposed security guarantees for Ukraine in the form of a promise to provide the necessary weapons.