Lukashenko dismisses Belarusian Ambassador to Ukraine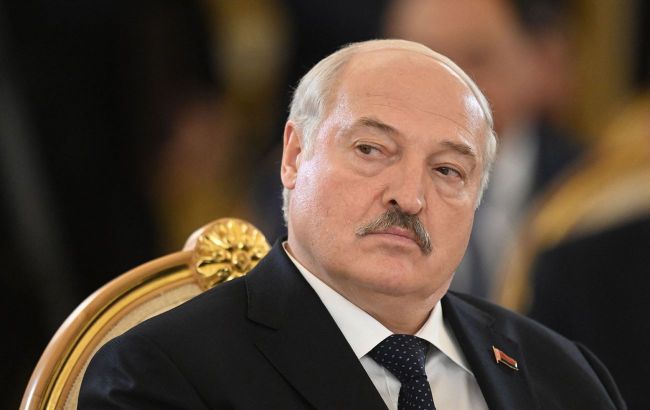 President of Belarus Alexander Lukashenko (Getty Images)
Self-proclaimed President of Belarus Alexander Lukashenko has reportedly dismissed Igor Sokol from the position of Ambassador to Ukraine, according to BelTA.
According to the report, Ambassador of Belarus in Estonia Vyacheslav Kachanov was also relieved of his duties.
Journalists clarify that today, on October 19th, Lukashenko signed corresponding decrees on these two diplomats.
Sokol, along with all the embassy staff of Belarus in Ukraine, left the country back in March 2022.
Belarus's involvement in the war against Ukraine
Belarus is an ally of Russia in the war against Ukraine. Russian occupiers invaded the country on January 24, 2022, from the territory of Belarus. Lukashenko himself recently acknowledged this.
Additionally, at the beginning of the full-scale war, Russian soldiers were firing at Ukraine from Belarus.
Belarus regularly conducts military exercises with Russia, and, among other things, trains Russian military personnel.