Loud near Mariupol: Russian occupants' air defense is working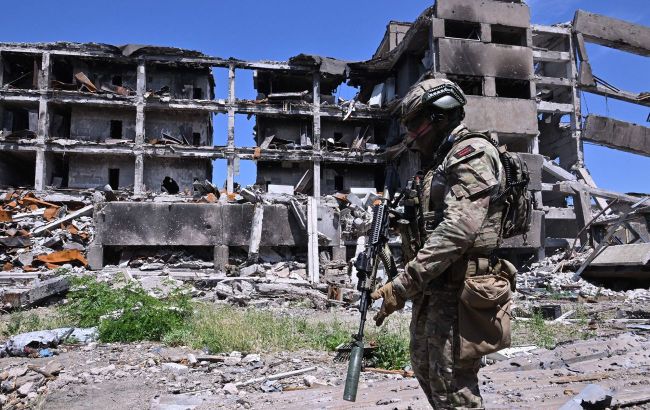 Explosions reported in Mariupol district on September 14 (Photo: Getty Images)
Explosions have been heard in the Mariupol region on Thursday, September 14, according to the adviser to the mayor of Mariupol, Petro Andriushchenko.
"In the Mariupol region. Loud. Occupants' air defense systems are operating in the Yalta/Yuriivka area," he reported.
Explosions heard in the Mariupol district on 14 September (Google maps)
Explosions in Mariupol
Russian forces seized the temporarily occupied city of Mariupol during Russia's large-scale invasion of Ukraine in February of the previous year.
Even though the occupiers have gradually transformed the port city into a military base, Mariupol and its surroundings continue to experience explosions, with the occupiers complaining about the operation of Ukrainian air defense systems. For example, on September 7, there were loud explosions in Mariupol and its vicinity, followed by a fire near the Port City (a destroyed shopping center in Mariupol - ed.), during which the occupiers sent aircraft into the sky.