Loud explosions in Mariupol: Fire broke out, Russian aviation up in sky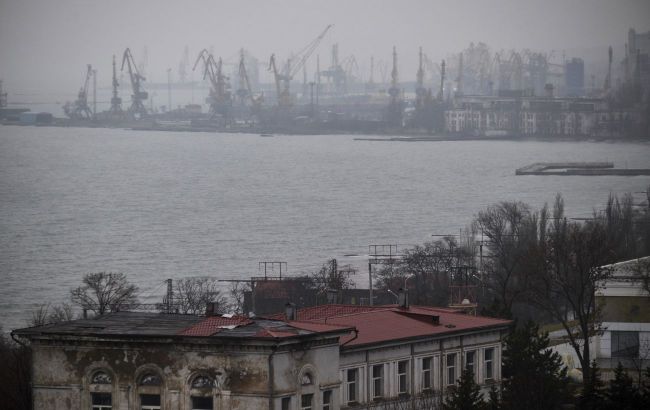 Loud explosions in and near Mariupol on September 7 (Getty Images)
On the morning of Thursday, September 7, loud explosions occurred in Mariupol and the area. They were followed by a fire behind the Port City shopping center, with the occupiers allegedly sending their aircraft up into the sky, according to the Telegram of the adviser to the mayor of Mariupol, Petro Andriushchenko.
"Mariupol. Very loud. Two explosions. Mangush and the area. Loud. One explosion. Good morning," he wrote.
According to the mayor's adviser, after the explosions in Mariupol and the area, a fire was reported behind Port City (a destroyed shopping center in Mariupol - ed.) and near a concrete mini-plant. In addition, the occupiers report the alleged operating of their aviation.
"After the explosions, they sent aviation from Prymsko-Akhtarske and Rostov directions towards Zaporizhzhia," added Andriushchenko.
Explosions in Mariupol
The temporarily occupied Mariupol was occupied by Russian troops during Russia's large-scale invasion of Ukraine last February.
Meanwhile, there are constant explosions reported in Mariupol. The number of explosions has become even more frequent since the beginning of the Ukrainian Armed Forces counteroffensive, with the latest one reported on August 30.