Loans under state program '5-7-9' - How many entrepreneurs received loans in 2023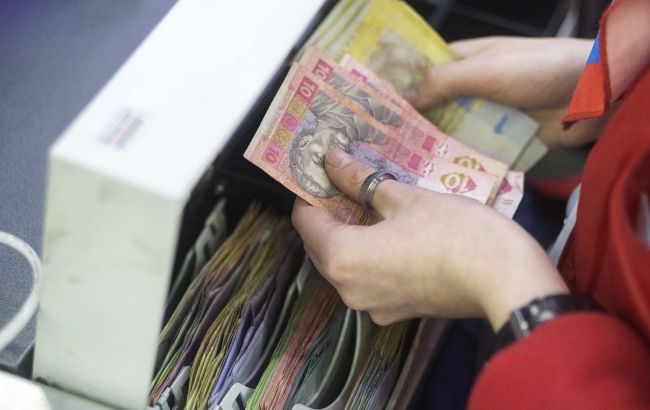 In the Ministry of Economy, it was reported how many Ukrainians received 5-7-9 loans (photo: GettyImages)
"Over the past week, more than 700 entrepreneurs received loans under the government program "Affordable Loans at 5-7-9%" totaling 2.5 billion hryvnias. Since February 2020, the beginning of the program, 72,000 loans have been issued for a total of 234 billion hryvnias," as reported by the Ministry of Economy.
The ministry asserts that the majority of entrepreneurs have taken anti-crisis loans amounting to 61 billion hryvnias and loans for anti-war purposes totaling 51.4 billion hryvnias. Among the regions, the leaders in terms of the sums of concluded loan agreements are Lviv, Odesa, Dnipropetrovsk, Kharkiv, Kyiv, Vinnytsia regions, and the city of Kyiv.
Most frequently, businesses in the following sectors are financed under the program:
agriculture (51%);
trade and manufacturing (26%);
industrial processing (14%).
The government program "Affordable Loans at 5-7-9%"
"The Affordable Loans at 5-7-9%" program is designed to provide simplified access for small, medium, and large businesses to bank lending, specifically allowing them to obtain loans at reduced interest rates.
The State Program "eOselya"
"eOselya" is a state program aimed at providing Ukrainians with affordable housing. As of August 1, it has been expanded, making mortgage loans at 7% interest rates available to a broader range of Ukrainians.