Lives of these zodiac signs will become vibrant in 2024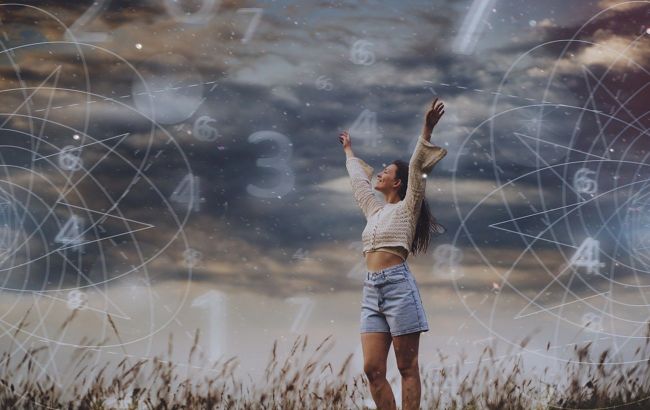 Illustrative photo (Photo: Freepik)
Astrologers have revealed that the new year 2024 will be filled with surprises and joy, especially for individuals born under three zodiac signs. They have made it to the list of the luckiest. Find out who will experience a vibrant and colorful life in 2024, based on Knowinsiders.
Aquarius
In 2024, your life will be filled with happiness and success. You can look forward to numerous interesting encounters, new acquaintances, and plenty of opportunities for self-realization. Interact with people who bring you joy, and there will be many of them.
Unleash your charisma and allow yourself to shine like the brightest star. Do not hesitate to embark on new projects; you will achieve success and impress everyone around you with your determination.
Pisces
The new year will bring you fantastic adventures. Your life will become vibrant and fulfilling, and you will be able to achieve all your goals and plans. You will have the opportunity to amass great wealth.
On the path to success, you should maximize your power of persuasion. Well-chosen words will help you overcome all competitors and outperform your enemies. Overall, 2024 will be generous with happy moments and successful achievements for you.
Cancer
Prepare for the start of the new year and complete all the projects where you have reached the limit. Starting from January, you can begin everything with a clean slate. Your career will flourish, and your life will be revitalized.
Be bold and ambitious not only in your work but also in your relationship with your significant other. In 2024, you may consider taking a very serious step. Do not fear making mistakes; listen to your heart.
We also previously mentioned that the new year 2024 will bring spectacular wealth to individuals of three zodiac signs.