Lithuanian President proposes to revise rules for residence permits for Belarusians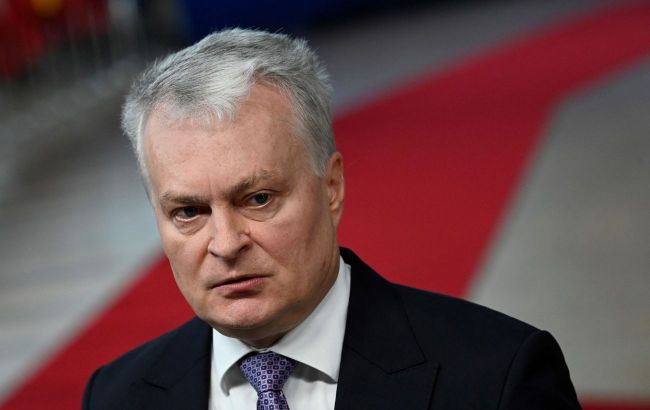 Lithuanian President Gitanas Nauseda (Photo: GettyImages)
Lithuanian President Gitanas Nauseda has called for a review of the entry procedure for Belarusian citizens into the country and the issuance of temporary residence permits, according to LRT.
Nauseda emphasized the need to review the procedure to ensure the safety of Lithuanian residents and suggested that Belarusian citizens have more limited opportunities compared to Russian citizens when it comes to entering Lithuania and obtaining temporary residence permits.
"I hope that we will return to the legal status of movement for Belarusian and Russian citizens across our border, as well as the status of their residence permits in Lithuania. We must be prepared for possible provocations. We need to make every effort to ensure that people in our country can live safely," said the leader of Lithuania.
Border situation between Lithuania and Belarus
On August 25, Lithuania handed a note of protest to Belarus regarding damage to border infrastructure from Minsk. Two individuals illegally crossed the state border from Belarus to Lithuania and dismantled two camera surveillance post supports.
Additionally, Lithuania is considering suspending bus transportation to Belarus due to risks for its citizens.