Lithuania to send NASAMS launchers to Ukraine soon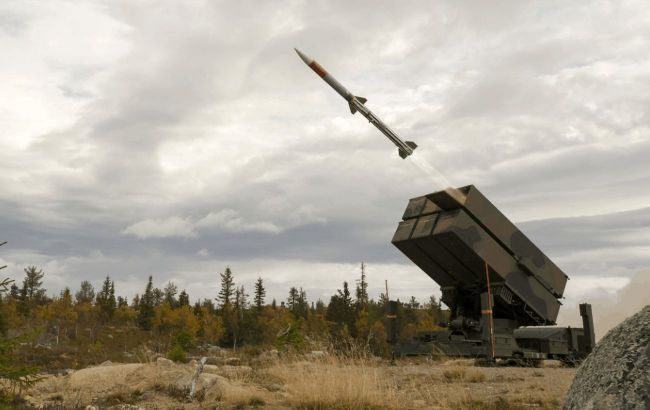 Lithuania to send NASAMS launchers to Ukraine soon (gagadget com)
Lithuania's Defense Minister Arvydas Anušauskas says that the country is preparing new aid packages for Ukraine based on its most prominent needs and priorities.
In addition to extra NASAMS launcher systems, Ukraine will receive 155mm caliber ammunition that Lithuania is procuring for the Ukrainian Armed Forces in cooperation with other EU states.
According to the minister, preparations for the winter have already begun, and Lithuania will soon provide Ukraine with generators and other equipment necessary for the cold season.
Support for demining
"The issue of military support for Ukraine has become a topic of domestic political debates, but the provided support remains the most crucial factor in Ukraine's defense. Through the support, Lithuania will stand with Ukraine until victory," he notes.
The minister also specified that the current priority is equipment for demining, and Lithuania, along with other countries, wants to allocate a significant amount of funds to buy such equipment. Lithuania will also continue training and rehabilitating Ukrainian soldiers.
Aid from Lithuania
Lithuania's Minister of Foreign Affairs, Gabrielius Landsbergis, recently stated that the European Union was approaching a "critical juncture" after political shifts in the United States and Slovakia jeopardized EU and NATO support for Ukraine in the face of Russian aggression.
Lithuania has also provided sets of radar equipment for the needs of the Ukrainian Navy.
In late September, Lithuania's Minister of National Defense, Arvydas Anušauskas, met with his Ukrainian counterpart, Rustem Umerov, and announced a new package of military aid for Ukraine.