Lithuania to prohibit individuals working with classified information from traveling to Russia, Belarus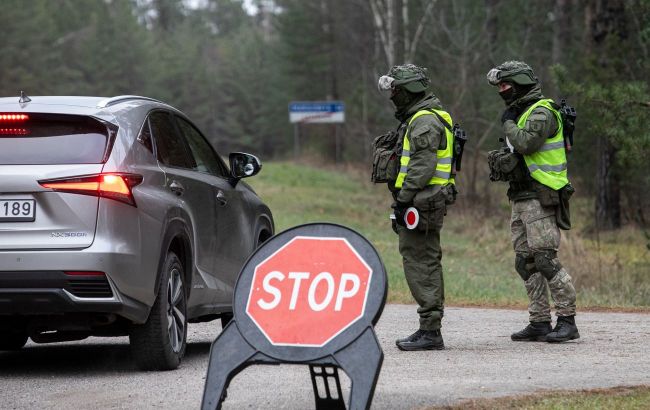 Lithuania will prohibit travel to Russia and Belarus for individuals working with classified information (photo: GettyImages)
The National Center for Crisis Management of Lithuania (NKVC) has announced that people working with classified information will be prohibited from entering Russia, Belarus, and other countries that pose a threat, according to LRT.
The agency notes that the decision has been made due to the increased activity of Belarusian special services at the border, questioning Lithuanian citizens at border checkpoints, and coercing them into cooperation through blackmail and psychological pressure.
"That law will provide for travel bans for our citizens with permits (to work with classified information) in order to protect them and state information). The ban would affect around 56,000 people," said the head of NKVC.
Relations between Lithuania and Belarus
After the full-scale Russian invasion of Ukraine began, Lithuania started to exercise caution in its approach to Belarus. At the same time, Belarus occasionally provokes incidents. For example, during the NATO summit in Vilnius, Belarus conducted military exercises near the Lithuanian border.
Lithuania's Department of National Security had previously warned of the dangers of traveling to Belarus, as Minsk's special services actively try to recruit Lithuanian citizens.
The Minister of Internal Affairs of Lithuania, Agne Bilotaite, has stated that she does not rule out the possibility of closing the border with Russia in case of specific threats to the security of the state.