Lithuania strips 135 Russians of residency permits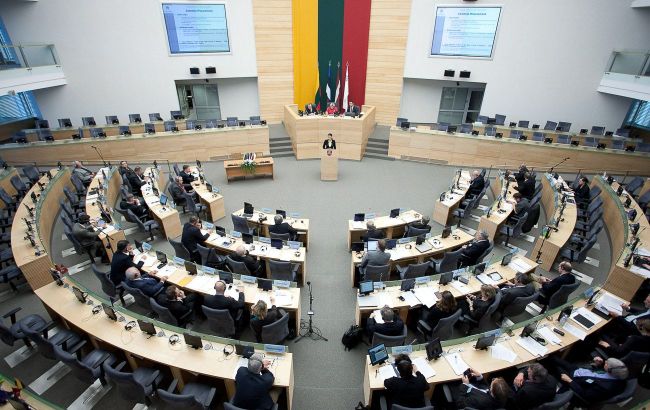 Lithuania revokes residence permits of 135 Russians (wikimedia)
Lithuania revokes residency permits of 135 Russian nationals who have shown support for Russia's war against Ukraine, reported Euronews.
The Lithuanian migration department had taken an interest in the views of Russians regarding whose Crimea is and their stance on the Russian invasion of Ukraine. As a result, since the beginning of Russia's full-scale invasion of Ukraine, the Department has deprived 135 Russian citizens of their right to permanent residence.
The right to reside in Lithuania can be revoked for several reasons, including the commission of "serious crimes," posing a threat to state security or society, according to the statement issued by the Migration Department.
Lithuania's aid to Ukraine

Lithuanian Minister of Defense, Arvydas Anušauskas, announced on July 19 that his country will provide military assistance and weapons to Ukraine, totaling 24 million euros. Additionally, during the Ramstein meeting, Lithuania called on allied countries to form a coalition to support Ukraine in demining efforts.