Lithuania offers advisors to support Ukraine's reforms and anti-corruption efforts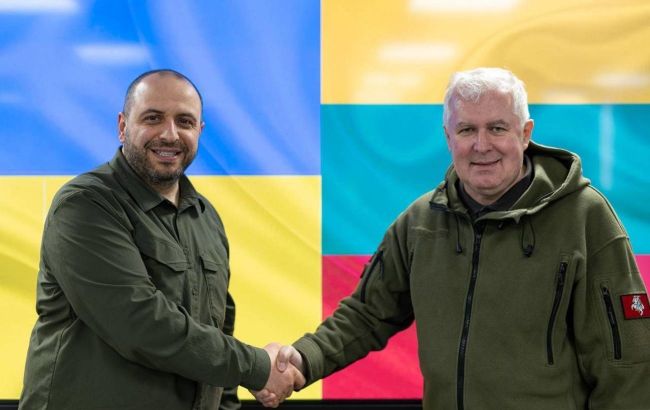 Minister of Defense of Ukraine Rustem Umerov and Minister of Defense of Lithuania Arvydas Anušauskas (Photo: mil.gov.ua)
Lithuania may send advisors to Ukraine to assist our country in implementing reforms and combating corruption, says the Minister of Defense of Lithuania Arvydas Anušauskas.
As noted by the department, this proposal was made by Anušauskas during a meeting with his Ukrainian counterpart Rustem Umerov during his visit to Kyiv.
"We value the experience of Lithuanian experts in creating procurement agencies for both weaponry and non-lethal products. The team of the Ministry of Defense is currently working on the full launch of such agencies," said the Ukrainian minister.
At the same time, he expressed gratitude to Lithuania for its readiness to support Ukraine and provide assistance with experts and expertise.
Lithuania's Assistance to Ukraine
On November 10, Lithuania announced that it had provided Ukraine with two launchers for the NASAMS (National Advanced Surface-to-Air Missile System), necessary equipment, and off-road vehicles for the crew.
The country also announced the transfer of a new package of military aid to Ukraine, including funds to combat drones and generators.