Lithuania calls on EU to increase support for Ukraine during budget block review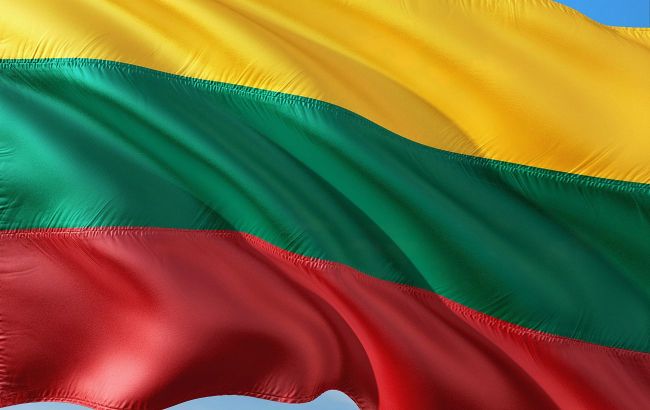 Lithuania has called on the EU to increase its support for Ukraine during the bloc's budget review (photo: Getty Images)
As part of the EU budget review for 2021-2027, the European Commission proposed in June to allocate 50 billion euros in the form of grants and loans to support Ukraine's financing in its fight against Russian aggression.
This year, the EU will provide Ukraine with 18 billion euros in preferential loans, but if the proposed amount of 50 billion euros remains, Ukraine will receive only 12.5 billion annually from 2024 to 2027.
"If you divide the amount of euros that is in the proposal over four years, the sum will be lower than this year. So our proposal is that maybe we can have the same level as it was in 2023. If we have the same level as it was in 2023, it would be 72 billion," the minister stated.
According to her, during the EU budget review, it is also necessary to add funds for military mobility – roads, ports, bridges, and airports that enable rapid movement of armed forces – because the initially allocated 1.7 billion euros for these purposes are insufficient.
Lithuania's aid to Ukraine
Lithuania actively supports Ukraine in its full-scale war against Russia, providing both military and economic assistance.
For example, the Lithuanian government recently announced the transfer of a significant amount of ammunition to Ukrainian defenders.