Liberation of Balakliia, Kharkiv region: One-year anniversary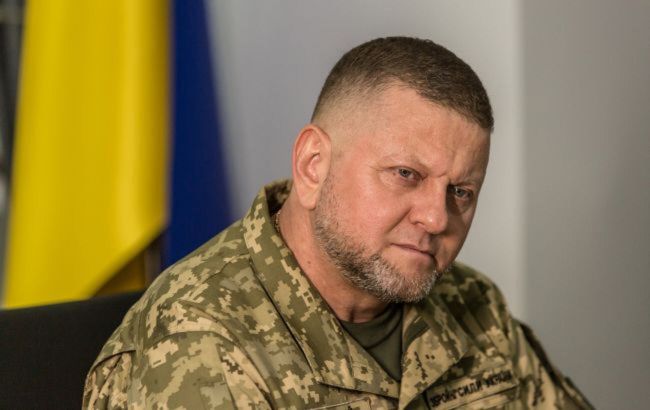 Photo: Valerii Zaluzhnyi Commander-in-Chief of the Armed Forces of Ukraine (Getty Images)
Exactly one year ago, Ukrainian defenders liberated the city of Balakliia in the Kharkiv region from Russian occupiers. This occurred during a counteroffensive in the region, according to the Commander-in-Chief of the Armed Forces of Ukraine Valerii Zaluzhnyi.
Zaluzhnyi mentioned that the city was retaken during the first stage of the Slobozhanska offensive operation. Balakliia was an important communication hub in the southern Kharkiv region, and its liberation allowed our defenders to advance towards Kupiansk.
"The offensive operations were based on the interaction of tank, mechanized, and light motorized units with active support from long-range artillery and rocket systems of barrage fire," the Commander-in-Chief clarified.
According to him, after breaking through the enemy defense, mobile raiding groups successfully developed the offensive.
Anniversary of the counteroffensive in the Kharkiv region
On September 6, 2022, our military began their counteroffensive in the Kharkiv region. They not only managed to push back the Russian occupiers from the regional center but also drove them out of the region.