Latvian President concerned about country's security in the coming years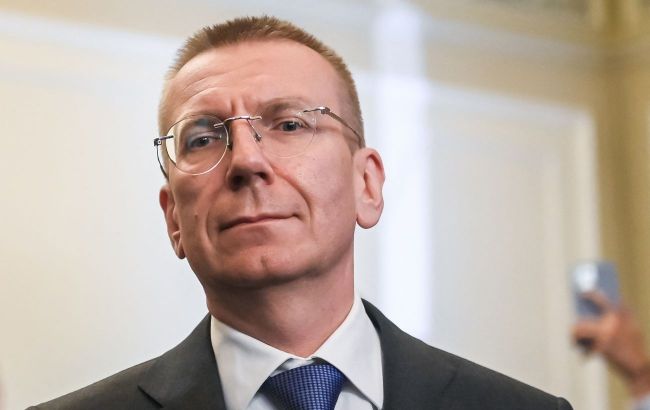 President of Latvia, Egils Levits (photo: GettyImages)
Latvian President Egils Levits believes that the next 4-6 years in terms of internal and external security for the country will be very challenging, reports Delfi.
"We see what is happening in Ukraine, we see what is happening in Israel, we see trends in Europe. It is time to invest in strengthening our country's security," said President Rinkevics.
He added that citizens are looking at how they can participate in strengthening national and civil defense.
Latvian Prime Minister Eva Siliņa, in the meantime, mentioned that work is currently underway at all levels to strengthen internal and external security. She believes that compulsory military service and the presence of NATO forces in the Baltic Sea will enhance defense capabilities.
Latvia's relations with Russia after the invasion of Ukraine
Recently, Latvian law enforcement initiated a criminal investigation into the possible involvement of the company Arta-F in supplying the Russian military.
Prior to this, Latvia had closed the Viļņi and Pededze border checkpoints on the border with Russia.
Latvian Prime Minister Eva Siliņa considers Russia to remain the main threat to the Northern European region.