Latvia officially closes two checkpoints on the border with Russia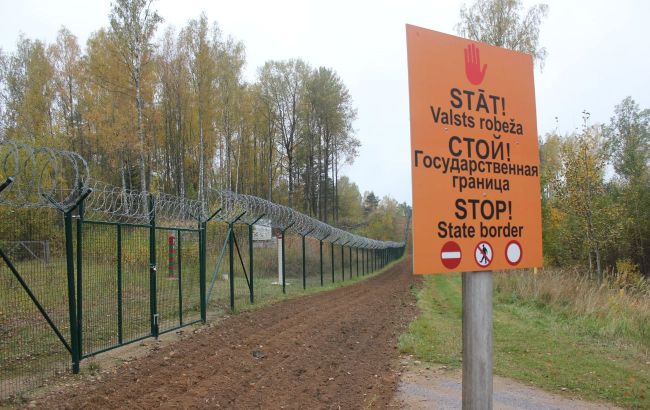 Illustrative photo (Getty Images)
Latvia has officially closed the border crossings at Veintuli and Pededze on its border with Russia since today, according to Latvia's Minister of Internal Affairs, Rihards Kozlovskis.
According to Kozlovskis, the closure of the border crossings occurred peacefully, with no incidents reported during the previous night. People who arrived at the border crossings left without any issues.
Currently, concrete barriers have been set up at the border crossings, with visual surveillance still in place. Border guards from Veintuli and Pededze will be redirected to other border crossings.
Other border crossings
The minister said that border crossings at Grebnevo and Terekhovo on the Latvian-Russian border continue to operate, but the progress of queues there is notably slow. Russia has been intentionally slowing down the border crossing process, with several hours passing without anyone crossing the border, followed by just one person per hour.
What to expect from Russia
Kozlovskis said that it remains to be seen what actions Russia will take in response. However, he emphasized that it was Russia's deliberate actions that led to this situation. Within the Schengen Zone, there are 32 border crossings for travel to Russia, and if there were reasons for it, their number could have been reduced.
Backstory
Recently, Latvia prepared a draft resolution for the government to cease operations at two border crossings on the Russian border. Later, the Ukrainian Ministry of Foreign Affairs announced that Latvia would halt operations at the Veintuli and Pededze border crossings from October 16. Latvia cited Russia's restrictions on entry for Ukrainian citizens from third-party territories as a reason for this decision, stating that the Veintuli and Pededze border crossings lack the necessary infrastructure to handle anticipated increases in passenger traffic.