Latvian Foreign Minister on war: Ukraine needs EU aid as much as a year ago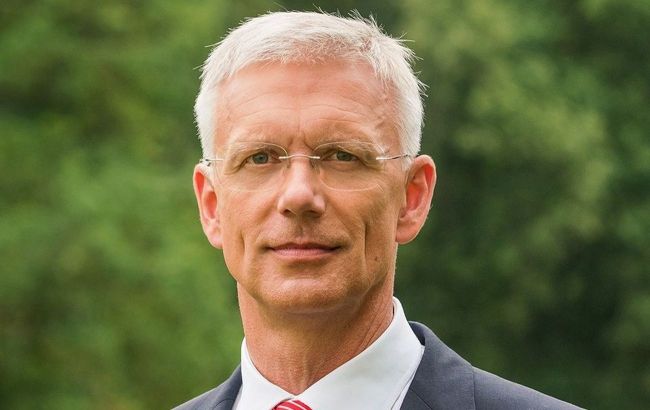 Photo: Minister of Foreign Affairs of Latvia, Krišjānis Kariņš (Facebook)
Ukraine still needs assistance from the European Union, just as it did a year ago, says the Minister of Foreign Affairs of Latvia, Krišjānis Kariņš.
He emphasized that Ukraine "defends fundamental European universal values - freedom, democracy, and the rule of law."
"We must remember that the war in Ukraine continues, and today Ukraine needs our help just as it did a year ago. Ukrainians are giving their lives in the struggle for values that in many parts of Europe were taken for granted - freedom, democracy, the rule of law," said the head of Latvian diplomacy.
Latvia's Aid to Ukraine
Latvia has been one of Ukraine's most active allies since the start of Russia's full-scale invasion. It provides military and political support to our country.
In particular, the Latvian parliament has called on NATO to invite Ukraine to become part of the Alliance.
Latvia has also reached an agreement with Canada on a joint training program for Ukrainian defenders. On August 25, it became known about the transfer of another Mi-17 helicopter to Ukraine.