Latvia to close last land border crossing from EU to Russia for Ukrainians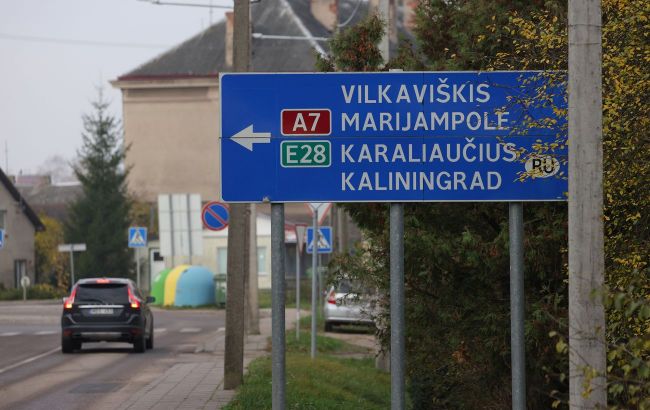 Latvia will close the last land border crossing from the EU to Russia for Ukrainians (Photo: Getty Images)
Starting from October 16, Latvia is closing the border crossings at the Latvian-Russian border in Viļņuciems and Pēdēzė, according to the press service of the Ministry of Foreign Affairs of Ukraine.
According to reports from Latvia, this step was taken in response to Russia's restrictions on the entry of Ukrainian citizens into its territory from third-party states. Specifically, the border crossings at Viļņuciems and Pēdēzė lack the necessary infrastructure to cope with the anticipated increase in passenger traffic.
As a result, starting from October 16, 2023, the entry of Ukrainian citizens into Russia from third-party states will be allowed only at the air border crossing through the Russian state border at Sheremetyevo, as stated by the press service.
The Ministry of Foreign Affairs calls on Ukrainians to refrain from visiting the territory of the country deemed a terrorist state and to consider the possibility of entering Russia from Latvia.
"Departure of Ukrainian citizens from the territory of the Russian Federation to Latvia remains possible through the border crossings at Ubilinka-Grebnevo and Burachki-Terekhova," reminded the Ministry of Foreign Affairs.
Forced passportization
After Russia's invasion of Ukraine, the occupiers set several objectives on the captured territories, including the deportation of Ukrainians, particularly children, seizing Ukrainian grain, and forcibly passportizing the population.
Regarding passportization, terrorists regularly resort to various threats or blackmail to achieve their goals.