Latvia's President names main factors to force Russia to end the war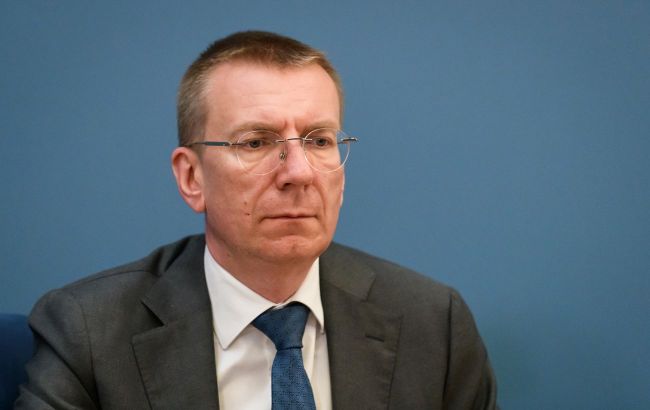 Latvian President Egils Levits (Photo: Getty Images)
The Russian Federation will consider ending the war if Ukraine receives full support, increases arms production in the West, and the Ukrainian Armed Forces achieve success on the front, says Latvian President Egils Levits in an interview with Helsingin Sanomat.
The President of Latvia noted that events in Ukraine cannot unfold "like in a Hollywood movie with two hours of events and a resolution in 20 minutes." In his opinion, Russian strategists continue the war hoping the West will tire, so "we need to continue supporting Ukraine in every way we can and also take care of our defense capability."
Levits specifically mentioned three factors that will make Russia reconsider ending the war:
The realization that the West is ready to support Ukraine regardless of the turn of events. Putin understands that he cannot resist the economic potential of the United States, Europe, and Canada.
The determination of the West to increase its defense industrial potential and production of ammunition, missiles, drones, and tanks that Ukraine needs while also replenishing its reserves.
Progress of Ukraine on the battlefield, demonstrating to Russia that all its dreams of occupation are futile.
Negotiations with Russia
Last year, President Volodymyr Zelenskyy adopted a National Security and Defense Council of Ukraine decision on the impossibility of negotiations with dictator Vladimir Putin.
For negotiations to resume, Russia must:
Completely leave the territory of Ukraine.
Change the political elite.
Acknowledge war crimes.
Hand over the organizers of the war to the tribunal.