Latvia recalls border guards from vacation to bolster border security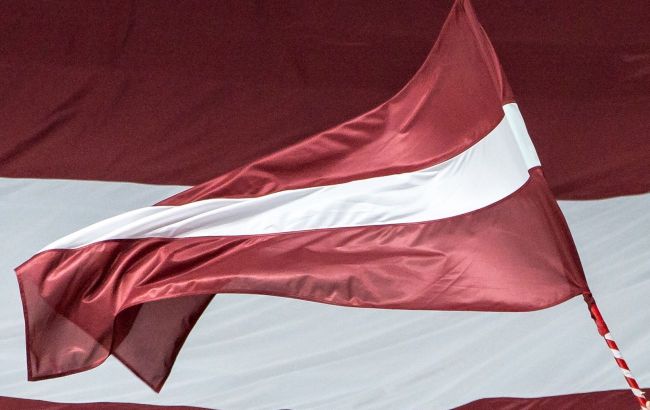 Latvia recalls border guards from vacations to strengthen border security (Photo: Getty Images)
As reported by the agency, the decision was made due to the increasing hybrid threat at the Latvian-Belarusian state border. In the past day alone, there were 96 attempts of illegal border crossings.
Latvian border guards noted that the unusual flow of migrants was also attributed to the heightened involvement of the Belarusian authorities.
"At present, the provision of annual leaves to officials of the State Border Guard Service is suspended, and officials who are on annual leave are being recalled," the statement mentioned.
Additionally, the border guards have sought additional support from the National Armed Forces and the State Police of the country.
"Wagnerites" in Belarus
Over the past few weeks, columns of mercenaries have been actively arriving on the territory of Belarus. According to the monitoring channel "Belarussian Hajun," 12 columns of "Wagnerites" have already been spotted on the territory of the Republic of Belarus.
They arrive along with their armored vehicles at a military base in the Mogilev region. In connection with this, Poland, Lithuania, and Latvia may close their borders with Belarus in the event of possible provocations.
Additionally, Latvia has announced a six-month enhanced border security regime regarding Belarus.