Latvia changes residence permit rules: Thousands of Russians to leave the country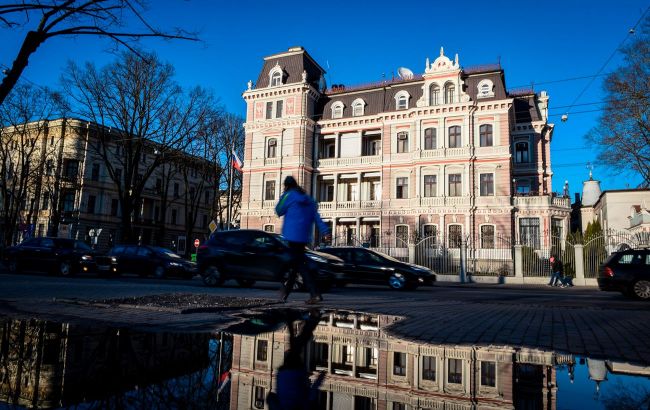 Latvia has introduced new rules for obtaining a residence permit for Russians (Photo: Getty Images)
According to amendments to the Immigration Law, over 25,000 individuals falling under this law must submit their documents to the Citizenship and Migration Affairs Office by September 1 to acquire the status of a permanent resident of the European Union based on a language proficiency test and proof of financial capability.
Around 4,000-5,000 people will be notified to leave the country by December 2. Those who couldn't submit documents for permanent EU resident status (e.g., due to language proficiency issues) could apply for temporary residence permits. However, these permits do not grant access to certain social benefits and most of the free healthcare services.
According to Latvijas Reitingi, as of August 20, only 12,312 Russian citizens had submitted documents to acquire the status of a permanent EU resident, and only 2,570 had received it. Several thousand individuals failed the language proficiency test and signed up for a retake, which grants an extension of their current temporary residence permit until the end of the year.
Latvian Minister of the Interior Marijs Kucinskis stated that if a Russian citizen does not follow any legal pathways and leaves everything as is, no one will hunt them down. However, their life will become more complex as they won't be able to open a bank account, receive a pension, access free healthcare, or work for companies operating in Latvia.
Lithuania also revoked residence permits for Russian citizens
Previously, Lithuania withdrew residence permits for over a thousand Russian citizens, citing them as a security threat. This decision came after the Lithuanian government sent the country's residents a questionnaire regarding their stance on Russia's invasion of Ukraine.
Lithuania canceled residence permits for 135 Russians who supported Russia's war against Ukraine.