Lithuania to revoke residence permits of some Russians and Belarusians deemed as threat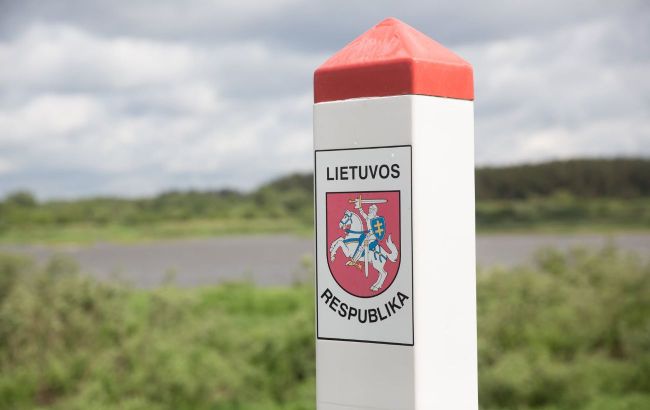 Illustrative image (Photo: Facebook)
Lithuania is revoking residence permits for more than a thousand Belarusian and Russian citizens, considering them a security threat, according to Bloomberg.
This decision was made after the Lithuanian government sent a questionnaire to its residents asking about their stance on Russia's invasion of Ukraine.
According to the Lithuanian Migration Department, over 58,000 Belarusian and over 16,000 Russian citizens reside in the country.
Additionally, due to the presence of 'Wagner Group" mercenaries, Lithuania might close two out of six border checkpoints with Belarus.
"Wagner Group" in Belarus
After the failed coup attempt involving the founder of the Wagner Group, Yevgeny Prigozhin, in Russia, some of his militants arrived in Belarus. They are located in a tent camp, with over 3,500 "Wagnerites" currently present.
On July 20, it was announced that Belarusian special forces and mercenaries would conduct joint training exercises.
Ukrainian border guards state that, for now, the militants in Belarus do not pose a direct threat to Ukraine, but provocations are not ruled out.
Recently, the Prime Minister of Poland stated that Russia and Belarus have sent around a hundred Wagner Group fighters to the Suwalki Corridor. This region connects Poland to Lithuania and other Baltic countries, separating Russia's Kaliningrad region from Belarus.