Large-scale Israeli ground operation in Gaza represents a mistake - Macron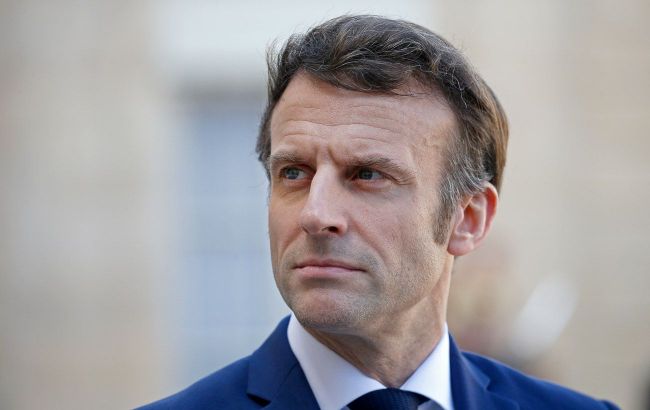 President of France, Emmanuel Macron (photo: GettyImages)
French President Emmanuel Macron believes that a large-scale Israeli ground operation in the Gaza Strip would be a mistake, as reported by France 24.
The French leader noted that such an operation would harm the civilian population and would not guarantee long-term security for Israel.
"If it's a massive invasion that threatens the lives of civilians, I think it's a mistake... for Israel as well because it won't protect Israel in the long term, and it's incompatible with respect for the civilian population," Macron stated.
He also announced that within the next 48 hours, France would send a French Navy ship to the shores of Gaza to support local hospitals.
The ground operation by Israel
On October 7, HAMAS militants invaded Israel, where they kidnapped and killed civilians, publishing videos of their atrocities on social media.
In response, the Israel Defense Forces (IDF) announced the commencement of an operation against Hamas, with the aim of eliminating the terrorists. The IDF has already carried out airstrikes on locations where the militants are located in the Gaza Strip.
Furthermore, a ground operation in the Gaza Strip is planned. Currently, hundreds of units of military equipment have been deployed to the Israeli border.
On October 25, Israeli Prime Minister Benjamin Netanyahu stated that all HAMAS militants are condemned, and preparations for a military incursion into the Gaza Strip continue.