'All Hamas militants are doomed': Netanyahu states Israel prepaing for ground operation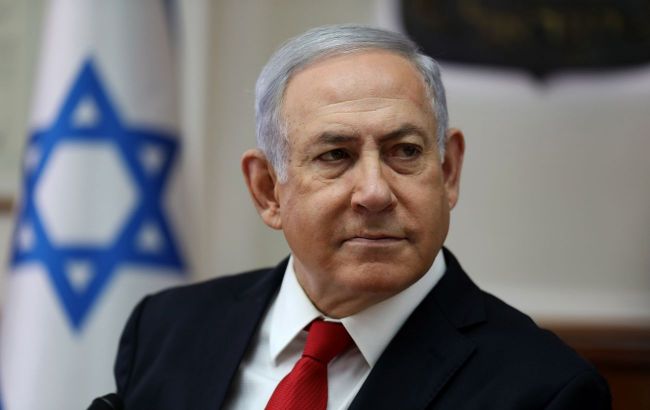 Benjamin Netanyahu, Prime Minister of Israel (Photo: Getty Images)
Israel is preparing for a ground operation in the Gaza Strip. All HAMAS militants are doomed, according to the Prime Minister of Israel, Benjamin Netanyahu.
He states that preparations for the deployment of troops in the Gaza Strip are ongoing, and the Israel Defense Forces (IDF) have already eliminated thousands of terrorists.
"All Hamas militants are doomed," the Prime Minister emphasized.
However, he declines to reveal details of Israel's plans for a ground operation, as they are meant to remain undisclosed to the public.
"I want to make it very clear, the timing of the operation of the IDF is unanimously determined by the cabinet that runs the war along with the chief of the general staff," added Netanyahu.
The head of the Israeli government also announced that the country would declare a national day of mourning in memory of those who died as a result of HAMAS actions.
Israel's ground operation
To recap, on October 7, HAMAS militants began incursions into Israel. They abducted and killed civilians, and shared videos of their atrocities on social media.
In response, the Israel Defense Forces (IDF) initiated an operation against HAMAS with the goal of eliminating terrorists. The IDF has already struck at the locations of the militants in the Gaza Strip.
A ground operation in the Gaza Strip is also being planned. Currently, hundreds of military vehicles are concentrated on the Israeli border.
However, today, on October 25, reports have emerged in the media that Netanyahu is prepared to postpone the deployment of troops to engage in hostage negotiations.