Large-scale fire erupts at Moscow region factory: video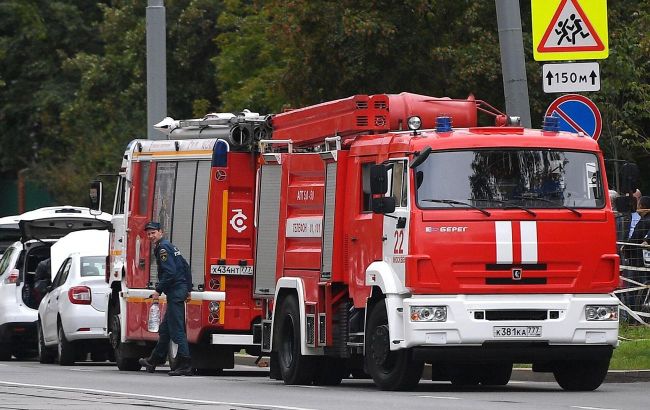 Large-scale fire erupts at Moscow region factory (Russian media)
A large-scale fire erupted in the Moscow region of Russia. The flames rapidly consumed a local factory, causing extensive damage, according to the Russian Telegram channel Mash.
It has been confirmed that the fire originated at the Leko factory in the Dmitrovsky district of the Moscow region. The company is known for producing sports goods.
According to reports from Russian media, the fire has engulfed an area of 500 sq m. No casualties have been reported so far.
The released footage clearly depicts the intensity of the fire, with a thick column of black smoke rising tens of meters into the air.
Recent fires in Russia
Russia has experienced a notable increase in fire incidents across its territory recently, both in Moscow and in remote regions.
On August 3, a fire broke out at a battery plant in Voskresensk, Moscow region. Firefighters had to deploy a fire train to extinguish the flames.
On August 4, a fire broke out at a warehouse near the Lada auto center in Yahroma, Moscow region.