Kyrgyzstan arrests Wagner PMC mercenary who fought against Ukraine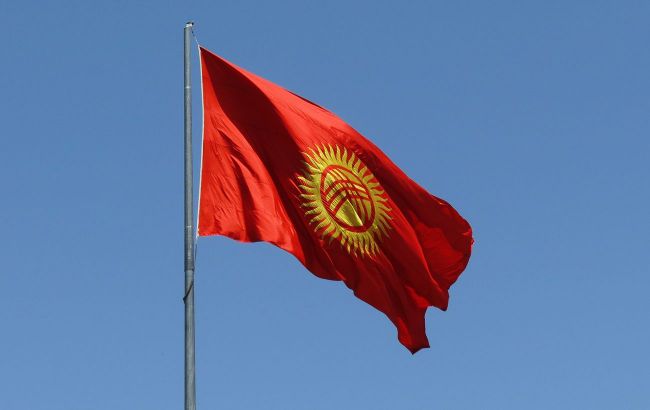 The Naryn Regional Court in Kyrgyzstan has arrested a local resident for two months. Previously, he had fought against Ukraine as a member of the Wagner Private Military Company (PMC), according to the local Radio Liberty service.
What led to this
The mercenary's wife reported that her husband had gone to Russia for work in 2020. Later, he was arrested for drug trafficking and sentenced to 10 years in prison.
At the end of 2022, he was recruited into the Wagner Private Military Company (PMC) and went to fight against Ukraine.
Arrest in Kyrgyzstan
At the end of July of the current year, the mercenary's contract with the Wagner PMC ended, and he decided to return to his homeland. However, on August 1st, he was detained by the State Committee for National Security.
It is noted that he is suspected of mercenary activities. The fighter's wife does not shy away from the fact that her husband fought against Ukraine and now is seeking assistance from the Russian authorities.
In Kyrgyzstan, detentions of mercenaries who fought against Ukraine are not new.
In May, it was reported that the Pervomaysky District Court of Bishkek sentenced a Kyrgyz citizen to 10 years in prison for participating in the war against Ukraine as part of the terrorist group "LPR."
In July, he arrived in the city of Brianka (the Luhansk region) and was enlisted for "military service" with a monthly payment of 180,000 rubles (2240 dollars - Ed.).
It is noted that after joining the "service," he participated in reconnaissance operations, underwent combat training courses, and was involved in providing mortar installations and ammunition on the frontline.
Recently, the official representative of the Russian Ministry of Foreign Affairs, Maria Zakharova, announced that they want to grant him Russian citizenship. In this way, the Kremlin aims to release the mercenary from prison.
Kyrgyzstan and its interaction with Russia
Earlier, information appeared in the media about the United States preparing sanctions against Kyrgyzstan for assisting Russia in bypassing Western restrictions. Specifically, the country supplies sanctioned equipment and electronics. Later, Washington imposed certain restrictions on Kyrgyzstan's companies.
Following this, the Ministry of Foreign Affairs of Ukraine summoned the Ambassador of Kyrgyzstan to Ukraine, Idris Kadyrkulov.
Last year, Kyrgyzstan's banks refused to service Russian "Mir" cards due to the threat of secondary sanctions from the United States.