Kyiv remains Russia's top target, military bolsters defenses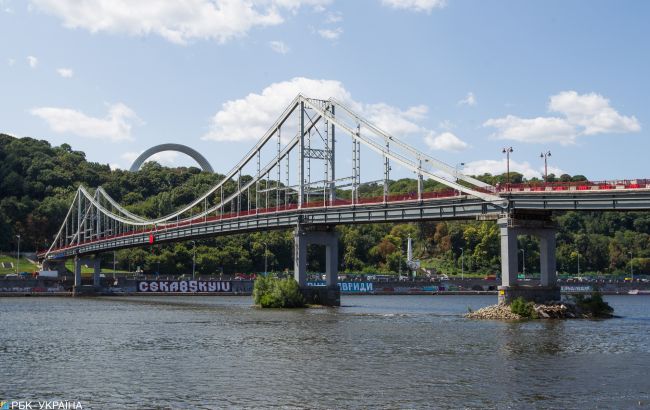 Kyiv, Ukraine (Vitalii Nosach, RBC-Ukraine)
According to the Chief of the Kyiv Military Administration, Serhiy Popko, Kyiv continues to be the top target for the Russian Federation. Despite the absence of immediate threats from the north, the Ukrainian military leadership persists in fortifying the capital's defenses.
"Kyiv was and remains the number one target for the aggressor country, even though there may be periods of lulls or intensification of aerial attacks. Nevertheless, the danger persists. As for the threat from the northern direction, all intelligence sources and partners do not currently observe the formation of enemy groups that could pose a risk of ground invasion."
Popko also highlighted ongoing efforts to strengthen the enemy's firepower and engineering capabilities, particularly in the border regions of Kyiv.
Air defense systems
Despite Russia's intensive attacks in recent months, the air defense has proven to be effective. This success can be attributed to the earlier mentioned efforts, including the acquisition of new systems with the assistance of allies, as well as weapons that effectively counter all types of attacks, including those from Kinzhal missiles.
Wagner Group in Belarus
"We can see that their main task is to train the Armed Forces and other components of the Republic of Belarus. They are not currently engaged in active operations against Ukraine; their mission is primarily training. However, the more preemptive measures we take, the lower the threat of invasion or subversive actions," said Popko.
Following the unsuccessful mutiny attempt against Wagner Group leader Yevgeny Prigozhin, a group of the mercenaries was reportedly sent to Belarus. Presently, around 3,500 mercenaries are stationed in the country.