Kyiv discusses Polish blockade on Ukraine border with Warsaw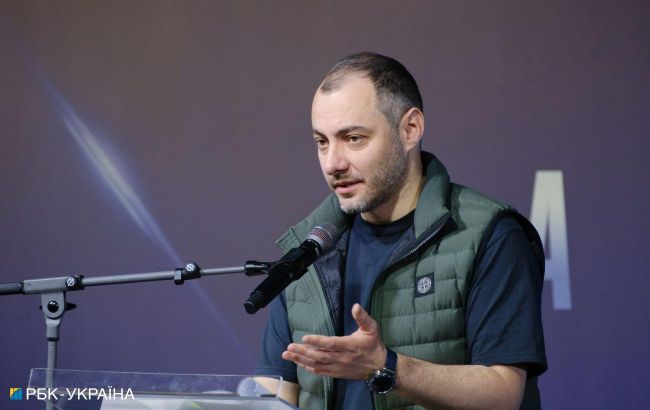 Minister for Communities, Territories and Infrastructure Development of Ukraine, Oleksandr Kubrakov (Vitalii Nosach, RBC-Ukraine)
The Minister for Communities, Territories and Infrastructure Development of Ukraine, Oleksandr Kubrakov, held negotiations with his Polish counterpart, Andrzej Adamczyk. The sides discussed the Polish protesters' blockade on the Ukraine border, according to the government portal.
Currently, more than 20,000 vehicles are blocked from both sides. The economies of not only Ukraine and Poland, but also other countries, are suffering as they are unable to transport goods and breach their contractual obligations.
"Ukraine respects the right to protest and is ready for constructive dialogue to resolve the situation. This has been repeatedly underlined at all levels. At the same time, the blocking of the border by Polish protesters is disrupting logistical routes, which is already affecting the economies of both Ukraine and the European Union," the statement reads.
While negotiating, no changes to or cancellation of the Liberalisation Agreement are being discussed.
"For its part, the Ministry for Communities, Territories and Infrastructure Development is ready to help its Polish counterparts resolve the situation with the border blockade, providing all relevant explanations and holding meetings if necessary," the statement says.
Protest on the Poland-Ukraine border
On November 6, Polish carriers began a strike, blocking the moving of trucks at the Ukraine border.
Currently, the in-out capacity is no more than one vehicle for export and import per hour. To end the strike, carriers demand the fulfillment of several conditions.
On the third day of the strike, more than 1,700 trucks were stuck at the border with Ukraine.