Kremlin's 'purge': Who would be the next?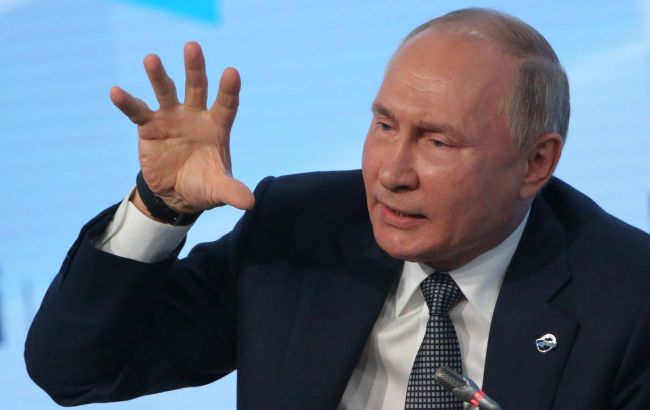 Russian dictator Vladimir Putin (Photo: Getty Images)
"Purge" in Russia could continue following the probable arrest of the Chief Commander of the Russian Aerospace Forces, Sergei Surovikin, called "the general Armageddon", says a military-political expert of Information Resistance Group Oleksandr Kovalenko in a comment to RBC-Ukraine.
According to Kovalenko, Surovikin is a "pocket general" of the Russian Federal Security Service (FSB). However, according to the expert, the list of FSB loyalists also includes "Mariupol butcher" General Mikhail Mizintsev and former bodyguard of dictator Vladimir Putin, currently the governor of the Tula region, Alexei Dyumin.
Kovalenko stated that the FSB is trying to quickly establish control over the Ministry of Defense, as after the military defeat in Ukraine, the purge could become truly massive.
Furthermore, the expert emphasized that if Surovikin's arrest is confirmed, Mizintsev, Dyumin, as well as propagandists and "war correspondents" who supported the rebellion of Wagner PMC founder Yevgeny Prigozhin, may also fall victim to the purge.
Surovikin's arrest
In recent days, there have been reports in the network and media about the arrest of Sergei Surovikin, who was the commander of the Joint Group of Russian Forces in Ukraine.
In particular, the information about Surovikin's arrest was confirmed by the Financial Times, citing three sources. He is allegedly suspected of siding with Prigozhin during the attempted coup.