Kherson region comes under fire again - two wounded people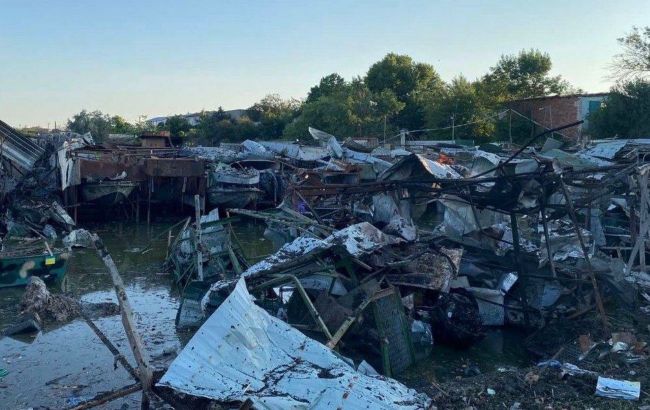 Russian forces have shelled the Kherson region (photo: t.me/khersonskaODA).
Russian Military Forces have shelled residential areas in Kherson region. As a result of the hostile attack, two people have sustained injuries, according to the Kherson Region Military Administration (RMA).
In Bilozerka, Kherson region, at least twelve buildings have been damaged due to an airstrike and artillery shelling.
Furthermore, according to the Regional Military Administration, a 31-year-old woman and a man were injured and are currently receiving medical assistance.
In Odradokam'yanka, the Russian forces dropped three guided aerial bombs. Several houses were damaged, but there were no civilian casualties reported.
Hostile shelling strikes on Kherson and region
Today, Russian terrorists have been launching attacks on populated areas in Kherson region since the early morning, resulting in numerous civilian casualties, including fatalities.
For a comprehensive account of today's strikes by the country-terrorist on the territory of Kherson region, refer to the report by RBC-Ukraine.