Kherson and Odesa regions shelling: UN declares that peaceful residents should not be targets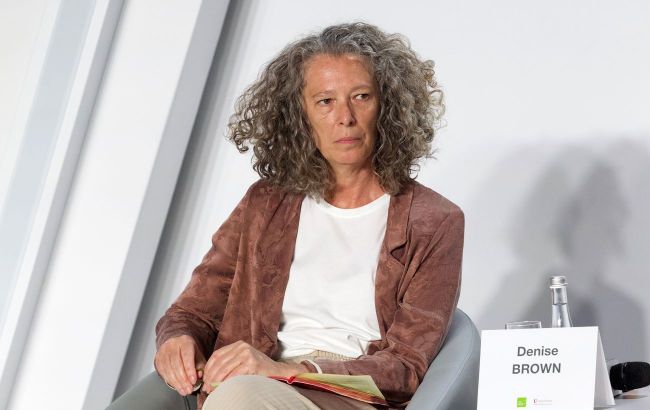 Denise Brown, United Nations humanitarian coordinator for Ukraine (Photo: Getty Images)
According to the statement of Denise Brown, United Nations humanitarian coordinator for Ukraine, the indiscriminate shelling by Russia has brought suffering to the peaceful residents and civilian infrastructure of Ukraine, impacting the operations of humanitarian organizations.
She noted that the civilian population and infrastructure across Ukraine continue to bear the brunt of Russia's indiscriminate attacks.
"People in the south of the country, including the Kherson and Odesa regions, have endured a particularly harsh weekend, as strikes left many civilians, including children, killed and injured. The attacks also affected humanitarians and our capacity to support those suffering the consequences of the war," she stated.
Brown further added that on Friday, colleagues from the ADRA civil organization were forced to halt the distribution of essential aid after their warehouse and vehicles were damaged as a result of the shelling of the Kherson region.
"Civilians and civilian infrastructure must be respected – they should never be a target," the UN emphasized.
Shelling of Kherson region
Russian military launched a massive shelling of populated areas in the Kherson region on August 13. They specifically targeted a multi-story building in Kherson.
These hostile attacks resulted in the deaths of 7 people, with at least 13 more being wounded.
Shelling of Odesa region
Tonight, Russian forces attacked the Odesa region with two waves of drones and 8 Kalibr missiles. Anti-air defense forces managed to destroy all 15 Shahed drones and 8 missiles. However, debris damaged a dormitory in central Odesa and a supermarket, leaving three individuals injured.