Kharkiv may get its own medical electronic system: Details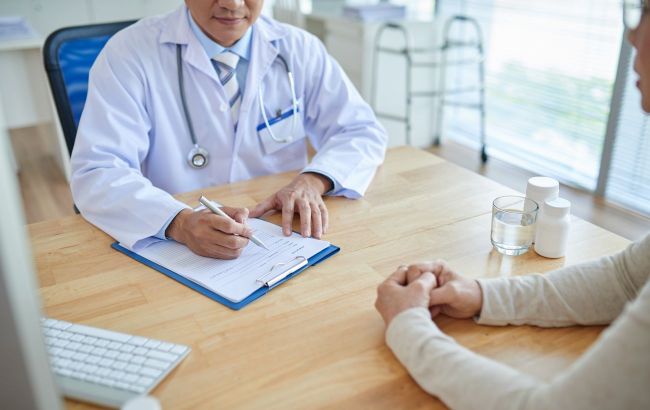 In Kharkiv, Plans to Launch a Local Medical System as a Replacement for Helsi (photo: freepik.com)
In Kharkiv, there is a possibility of developing their own electronic medical system. This is related to the pricing offered by the company Helsi, according to the Kharkiv City Council.
On October 23, the Mayor of Kharkiv, Ihor Terekhov, announced this during a meeting with representatives of the National Health Service of Ukraine.
Helsi is canceling all financial agreements that were made before the war. The program was practically free for the city, but now the company representatives propose payment for each patient.
In light of this, the mayor noted that Kharkiv may develop its own alternative to this program and use it for free.
"Back then, they declared that this program would cost us just 1 hryvnia per year, but today they are saying something entirely different. Yes, they offer certain discounts, but they want us to pay for each patient in the next budget year. And this is a significant amount of money. I believe other territorial communities have already faced this issue," stated Ihor Terekhov.
According to Terekhov, it would be more advantageous to create and launch an alternative program for the city and the region.
"That's why I'm making a proposal. We have IT specialists, and we can create our program for all communities. We will all finance it together and won't depend on anyone," emphasized the Mayor of Kharkiv.