Japan's Uniqlo declines lease contracts and exits Russian market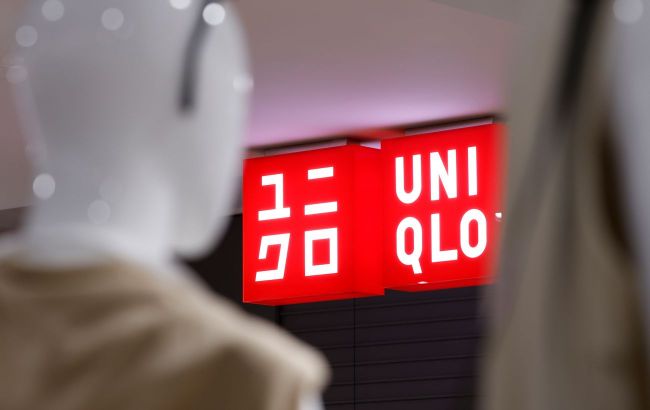 Photo: Uniqlo (Getty Images)
The Japanese retailer Uniqlo has refused to lease premises for all its stores in Russia. In this way, the company has ceased to operate in the country, reports "Vedomosti."
It is noted that the company has terminated lease contracts for all its stores in Russia.
The outlet reports that Uniqlo has given up leasing premises for all its stores in Russia, and these spaces have already been taken over by other retailers. A representative of the Metropolis shopping center also assures that Uniqlo is no longer a tenant of the property as of June 1.
In essence, the Japanese company has ended its operations in Russia. According to their statement, they have terminated all lease contracts with penalty sanctions, released all staff, paid them 11 salaries, and transferred Japanese managers to other countries.
Uniqlo's Russian business, JSC "Uniqlo Rus," was owned by Fast Retailing (75%) and Mitsubishi Corporation (25%).
Uniqlo
Japanese casual clothing retail chain. The company is a subsidiary of Fast Retailing.
As of May 31, 2023, there were 2,440 Uniqlo stores operating under the brand in 24 countries worldwide.
International businesses are leaving the Russian market
After Western countries imposed sanctions on Russia, several foreign brands decided to sell their businesses in Russia. For example, the French tire manufacturer Michelin sold its factory in Russia.
Also, Essity, a company that produces hygiene and health products, completed the sale of its assets in Russia.
Yesterday, it was reported that DP Eurasia, the main franchisee of the Domino's Pizza brand in Russia, filed for bankruptcy of the company. The owner was unable to sell his business in Russia.