Japan may lose third largest economy in the world status by year-end: Who to replace it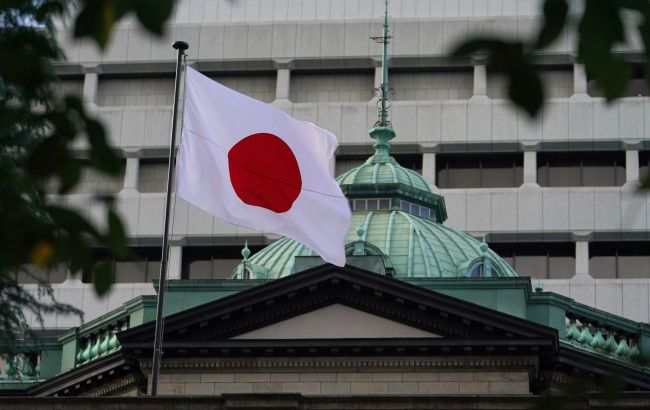 Japan may lose third largest economy in the world status (photo: Getty Images)
Japan could lose its status as the third-largest economy in the world by the end of 2023 due to a decline in nominal GDP, according to Kyodo.
It is expected that Japan's nominal gross domestic product (GDP) will decrease in 2023, causing the country to fall from the third to the fourth position in the world, primarily due to the depreciation of the yen. According to the International Monetary Fund's forecasts, Germany is likely to take Japan's place.
IMF projections for the period until 2028 suggest that India, which has surpassed China to become the most populous country in the world with a population of over 1.4 billion people, is expected to have a larger GDP than Japan by 2026.
In 1968, Japan surpassed West Germany in terms of the size of its gross national product (GNP) and became the world's second-largest economy after the United States. Japan held this position until it was overtaken by China in 2010.
According to IMF estimates, Japan's nominal GDP in 2023 will be approximately $4.23 trillion, which is 0.2% lower than the previous year, compared to Germany's $4.43 trillion, which is 8.4% higher.
It was previously reported that the head of the IMF expressed concerns about the negative impact of the conflict in Israel on the global economy.