Japan increases embassy staff in Ukraine due to G7 resolutions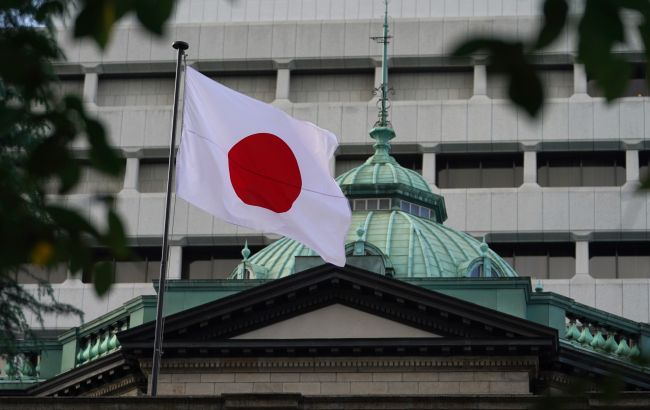 Photo: Japan flag (Getty Images)
Japan is expanding its workforce at the embassy in Ukraine to manage increasing responsibilities, reported by Japan Today.
Japan's Ministry of Foreign Affairs has brought in additional personnel to enhance communication with G7 countries and strengthen its diplomatic representation in Kyiv.
As this year's leader of the G7, Japan has been tasked with coordinating actions related to Ukraine following the full-scale Russian invasion. Embassy staff will assist the G7 in infrastructure recovery and humanitarian support for Ukraine.
The Ministry of Foreign Affairs officials have announced Japan's plans to relocate its embassy in Kyiv to a new location equipped with shelters due to the threat of Russian aerial attacks.
Japan's assistance to Ukraine
In March, the Japanese parliament proposed legislative changes regarding providing military aid to countries in war.
The media have reported that Japan is negotiating to supply artillery projectiles to the United States to replenish the stockpiles for the counteroffensive of the Ukrainian Armed Forces.