Japan imposes sanctions on Hamas members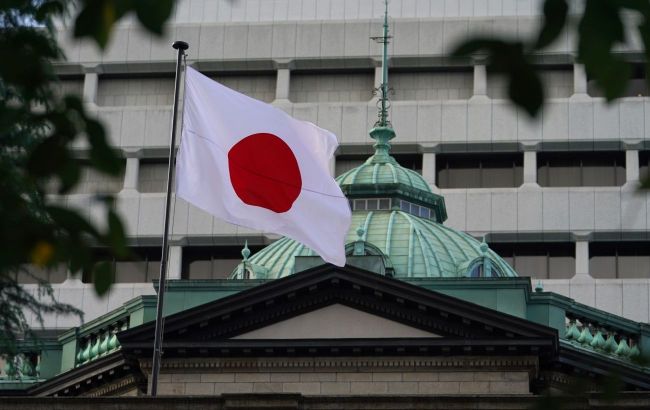 Japan imposes sanctions on Hamas (Getty Images)
Japan has announced the freezing of assets belonging to a group of individuals associated with the Hamas organization. Tokyo is implementing restrictive measures for the first time since the attack by militants on Israel on October 7, according to Kyodo.
Sanctions are being applied to nine individuals, including members of the Palestinian militant group Hamas, and a company related to it.
Japan considers those on the sanctions list to be involved in fundraising for Hamas, as explained by the country's Ministry of Foreign Affairs.
The sanctions have already taken effect and follow similar restrictions imposed by the United States in mid-October against specific individuals and companies.
Hirokazu Matsuno, the Chief Cabinet Secretary of Japan, said during a press conference that Tokyo will continue to explore the possibility of additional sanctions in the fight against terrorism financing.
The individuals subject to sanctions include nine people from Palestine, Sudan, Egypt, and Jordan. One of them holds dual citizenship in Türkiye and Jordan.
The U.S. Department of the Treasury has referred to them as key members of Hamas, operatives, and financial intermediaries.
According to the U.S. Department of the Treasury, a company called Buy Cash Money and Money Transfer Company is based in the Palestinian enclave of Gaza and provides money transfer and virtual currency exchange services.
Sanctions against Hamas
On October 27, the United States imposed a second round of sanctions against key officials and financial networks associated with Hamas terrorists.
The first round of U.S. sanctions against Hamas was introduced on October 18. At that time, restrictions were imposed on ten key members of Hamas and financial intermediaries in Gaza and other locations, including Sudan, Türkiye, Algeria, and Qatar.