Italy, Japan, United Kingdom to jointly develop future GCAP fighter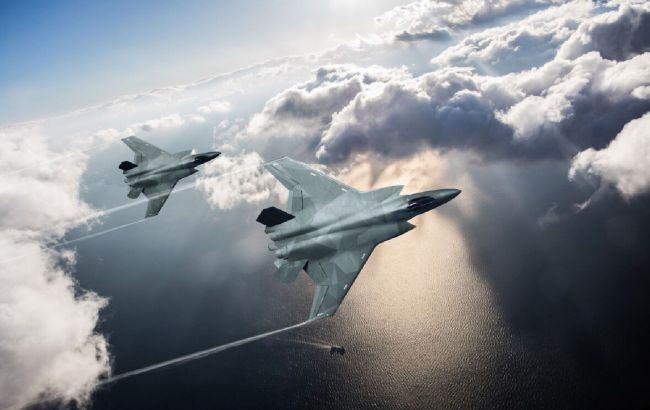 Britain, Japan, and Italy are creating the future GCAP fighter jet (photo: Twitter BAE Systems Air)
The Italian-English-Japanese program to create the next-generation fighter jet called GCAP is expected to cost tens of billions of dollars, but the partners have not yet finalized how they will allocate the budget or the work, according to Reuters.
Leading contractors - British BAE Systems, Japanese Mitsubishi Heavy Industries, and Italian Leonardo - have announced that they have agreed on the next steps for the development of the conceptual phase of the aircraft.
These companies, along with their respective defense ministries, discussed the project on September 12 at the DSEI arms fair in London, with the goal of producing the fighter jet by 2035.
On September 13, Italy committed to financing its share of the program for 15 years. Reuters, citing its sources, claims that Britain and Japan will dominate the project, with Rome contributing only a fifth of the total development cost.
Richard Burton, Director of Future Combat Air, stated that several other countries have expressed interest in the project, but the primary focus of all three partners is on developing the aircraft within the specified timeframe.
Global combat aircraft program
The creation of a next-generation fighter aircraft under the name GCAP, announced by Japan, Italy, and the UK in late 2022, involves the development of a jet fighter that would combine the British Tempest project with the Japanese FX fighter program.
This trilateral partnership emerged in 2022 when France, Germany, and Spain put forward a competing plan to develop a military aircraft as part of a broader European effort to strengthen security in the face of Russia's full-scale war against Ukraine.