Italian PM falls victim to Russian pranksters: Meloni complains about war fatigue in Ukraine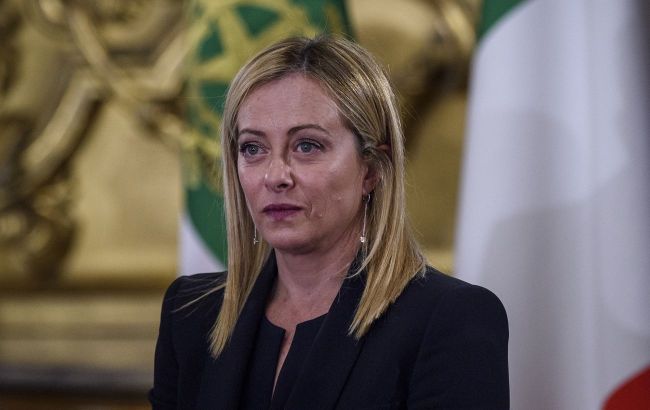 Giorgia Meloni, Prime Minister of Italy (Photo: Getty Images)
Russian pranksters conducted a phone call with the Prime Minister of Italy, Giorgio Meloni, posing as "an African politician", according to The Guardian.
According to the information, the office of the Prime Minister of Italy confirmed that Giorgia Meloni had fallen victim to pranksters.
Furthermore, as reported by journalists, the conversation was orchestrated by Russian pranksters Vovan and Lexus, who are known to support the Putin regime. They are also suspected of having ties to Russian special services.
During the conversation with Meloni, they touched on the topic of the war in Ukraine.
"There is a lot of tiredness on all sides. The moment is approaching when everyone will understand that we need a way out," complained the Italian Prime Minister while discussing Russia's war against Ukraine.
She adds that the Ukrainian counteroffensive supposedly doesn't go "as expected." Thus, the "conflict could last many years if we don't find a solution."
However, Meloni emphasizes that the Ukrainians are doing what they need to do, and Western countries are assisting them in this.
"I have some ideas on how to manage this situation, but I'm waiting for the right moment to put them on the table," added the head of the Italian government.
It's worth noting that Vovan and Lexus have already targeted other European officials in the past. They previously conducted a conversation with Finland's Minister for Foreign Affairs, Pekka Haavisto.