'It was a mistake': NATO official backs off from his words on giving up Ukrainian territories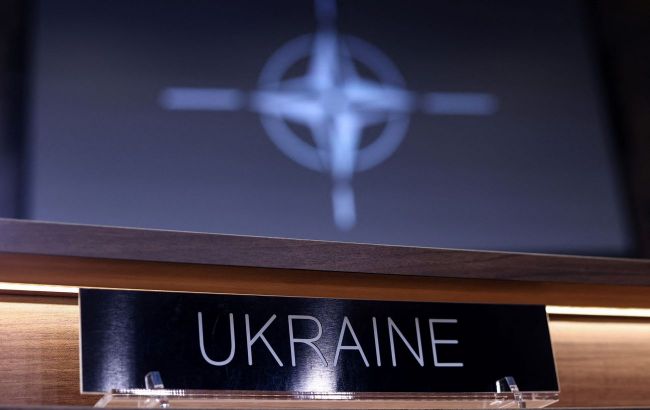 NATO official backs off from his words on giving up Ukrainian territories (Getty Images)
The proposition for Ukraine to give up part of its territories in exchange for NATO membership was a mistake, admits the Director of the Private Office of the NATO Secretary General, Stian Jenssen, as VG reports.
"My statement on this matter was part of a broader discussion about possible future scenarios in Ukraine," the official explained.
He added that he should not have spoken in that manner.
"It was a mistake," Jenssen stated.
Background
Yesterday, Jenssen said that Ukraine could join NATO in exchange for territories seized by Russia.
He disclosed that discussions are already underway about Ukraine's future status within the Alliance after the war. Options involving Kyiv renouncing parts of its territory are being considered.
Oleg Nikolenko, Spokesperson for the Ukrainian Ministry of Foreign Affairs, stated that talks about Ukraine joining NATO in exchange for giving up parts of Ukrainian territories are absolutely unacceptable.
Additionally, Mykhailo Podolyak, an Advisor to the Ukrainian President's Office, said that such statements are attempts to maintain global order and establish a "bad peace." He noted that in the future, Russia would not refrain from passing on the conflict to future generations.