It's still challenging to assess second and third lines of Russian defense on southern front, says expert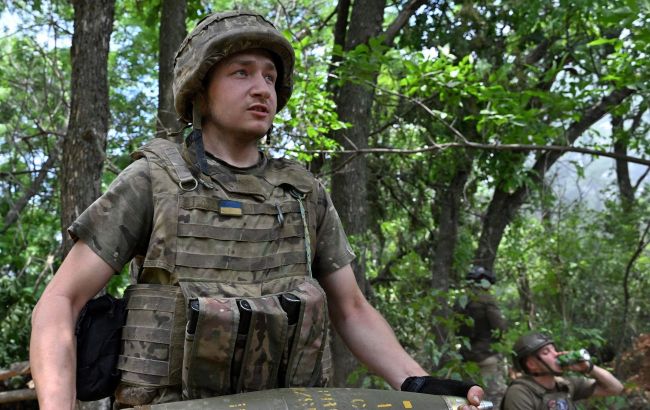 Ukrainian soldier (Getty Images)
The state of the second and third lines of Russian defense in the south is currently challenging to assess. This will be possible when Ukrainian troops get closer to the enemy positions, as military expert Vladyslav Seleznov says in a comment to RBC-Ukraine.
In a recent interview with The Economist, Trent Maul, the director of analysis for America's Defence Intelligence Agency (DIA), mentioned that the occupiers have supposedly concentrated their main reserves on the third line of defense.
Seleznov, in response to these claims, says it's challenging to assess the actual state of the second line to the south of Robotyne. This is partly because Ukrainian troops have not yet been able to expand the bridgehead of their advance.
"We will see what the second defense line looks like when the advance units reach the Russian positions," Seleznov noted, adding that the advance would by no means be easy, and evaluating the third line would also have to be done in practice.
Breakthrough of the first Russian defense line
Ukrainian forces managed to break through the first defense line of the enemy near Zaporizhzhia after demining operations.
As Oleksandr Tarnavskyi, Commander of the Tavria Operational-Strategic Group of Troops, pointed out, the Russians spent 60% of their time and resources on building the first defense line and only 20% on the second and third lines.
For more detailed information about the advancement of Ukrainian forces in the south and the Russian defense lines, you can refer to the RBC-Ukraine article.