Israeli strike in Lebanon claims Reuters videographer's life, many casualties reported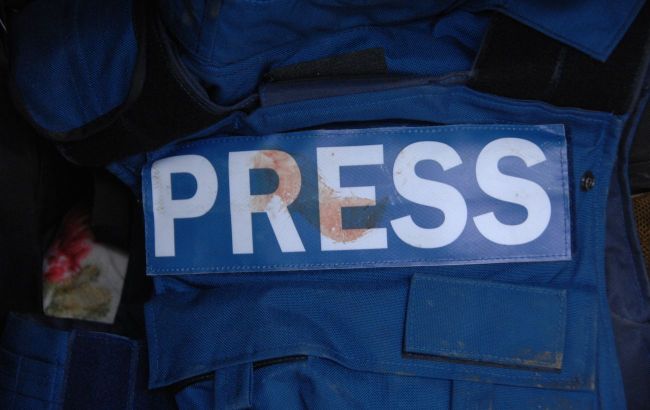 A Reuters videographer was killed in Lebanon as a result of an Israeli strike, and there are also casualties (Photo: Getty Images)
As a result of an Israeli rocket strike in Lebanon, a Reuters videographer was killed. Six other journalists were also injured, according to Reuters.
According to another videographer who was on the scene, a group of journalists, including those from Al Jazeera and Agence France-Presse, was working near Alma-esh-Shaab. The locality is situated near the Israeli border, where the Israeli army and Hezbollah militants exchanged fire.
As the news agency reported, videographer Issam Abdallah was killed while transmitting video signals to broadcasters.
"Obviously, we would never want to hit or kill or shoot any journalist that is doing its job. But you know, we're in a state of war, things might happen," said Israel's representative to the UN, Gilad Erdan.
Hamas incursion into Israel
On October 7th, Hamas militants attacked Israel from the Gaza Strip. The terrorists took hostages, killed hundreds of civilians, and gained control over certain military facilities.
In response, Israel declared a "state of war" and initiated the counter-terrorist operation Operation "Iron Swords." The army command emphasized its plans to destroy Hamas.
What About Lebanon?
The Lebanese Hezbollah has been providing support and conducting retaliatory strikes since the beginning of the conflict.