Israeli MoD warns of long war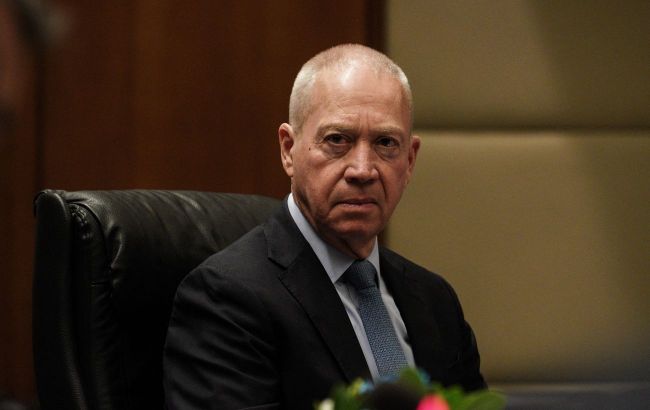 Israeli Defense Minister Yoav Gallant (Photo: Getty Images)
Israeli Defense Minister Yoav Gallant warns that the war with Gaza will be long, according to CNN.
"The price will be high, but we are going to win for Israel and the Jewish people and for the values that both countries believe in," said Gallant.
U.S. Secretary of State Antony Blinken, on his part, stated that Israel will always "have the support of the United States."
However, he added that the U.S. had a "deep commitment to Israel's right, indeed, its obligation to defend itself and to defend its people."
Hamas attack on Israel
On October 7, Hamas terrorists attacked Israel from the Gaza Strip. The militants took hostages, killed thousands of civilians, and seized control of certain military facilities.
Israel declared a "state of war" and initiated the counter-terrorist operation Operation "Iron Swords."
Later, Israel pledged to destroy the terrorist group Hamas due to their deadly attack on the Jewish civilian population since the Holocaust.
Today, the media reported the alleged agreement on a ceasefire in the Gaza Strip. However, Israel denied this, stating that the military operation is ongoing in the southern part of the Gaza Strip.