Israel says it killed Hamas regional intelligence chief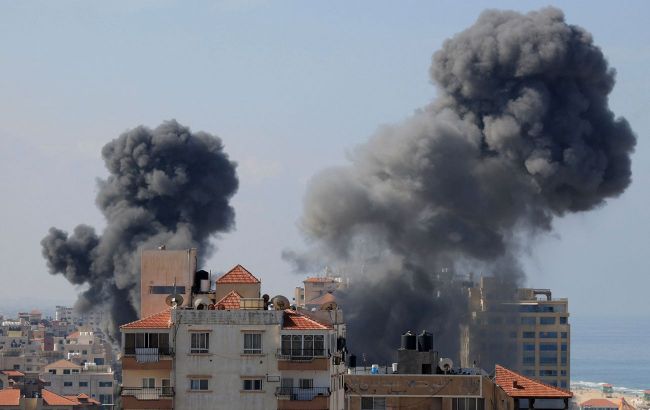 Israel says it killed Hamas regional intelligence chief (Getty Images)
The Israel Defense Forces (IDF) eliminated Hamas regional intelligence chief in the Gaza Strip with a missile strike, according to an IDF statement, The Times of Israel reports.
The strike was carried out on the city of Khan Younis, located in the southern part of the Gaza Strip.
The IDF does not immediately provide further details on the strike, including the name of the senior Hamas member or where the strike took place.
The military posted a video of the attacks, including the one targeting a senior Hamas member.
Israel's war with Hamas
On October 7th, Hamas militants infiltrated Israeli territory, killing and abducting local residents and military. In response, the IDF initiated massive strikes against terrorists in the Gaza Strip.
As part of this operation, Israel has already eliminated high-ranking Hamas militants.