Israel's Defense Ministry orders preparation for evacuation on the Lebanon border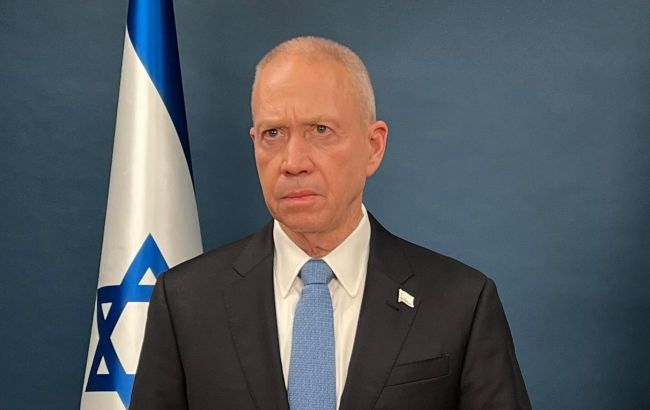 Minister of Defense of Israel, Yoav Gallant (photo: twitter.com/yoavgallant)
Israeli Defense Minister Yoav Gallant has ordered preparations for the evacuation of communities near the border with Lebanon, according to the Israeli media Haaretz.
The edition does not provide any further details regarding the Ministry of Defense's plans to evacuate Israeli settlements near Lebanon.
The terrorist organization Hezbollah operates in Lebanon, considering Israel as its enemy and occasionally launching rocket attacks on Israeli territory. Today, it became known that Lebanese Hezbollah supported the attack by HAMAS militants on Israel and shelled Israeli positions.
Additionally, today, the Israeli Patriot missile defense system was activated along the border with Lebanon. Initially, the Israel Defense Forces stated that they had detected a suspicious object approaching the border and launched a missile towards it.
Later, the Israeli military clarified that the object was not an enemy drone. As a result of the incident, no one was harmed.
What is happening in Israel
On the morning of October 7, HAMAS militants infiltrated Israeli territory from the Gaza Strip and engaged in combat with Israeli forces. The terrorists' attack was unexpected, allowing HAMAS to seize a number of communities that were later retaken by the Israeli army.
Today, it was also reported that the Israeli government officially declared a state of war. This marks the first time in the last 50 years that Israel has declared a state of war. The last time Israel declared a state of war was during the Yom Kippur War when it was attacked by a coalition of Arab states, including Syria, Egypt, Iraq, and Jordan.