Israel refuses truce with Hamas without releasing hostages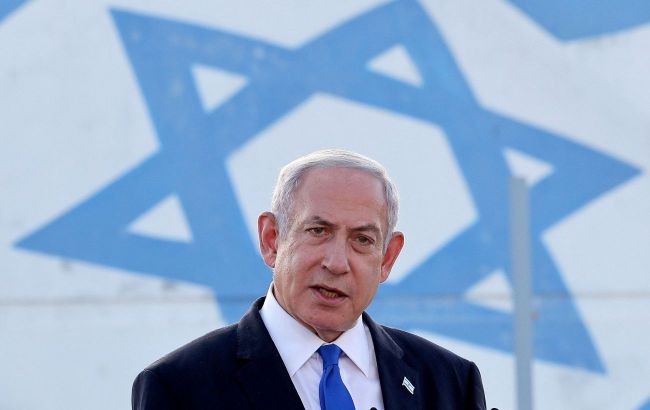 Israeli Prime Minister Benjamin Netanyahu (Photo: Getty Images)
"Israel refuses a temporary ceasefire that does not include the return of our hostages," emphasized Netanyahu.
He added that the Israel Defense Forces (IDF) are operating at full strength on all fronts.
However, according to CNN, Defense Minister of Israel Yoav Gallant informed U.S. Secretary of State Antony Blinken today, on November 3, about this condition for a pause in the war with Hamas.
Operation in Israel's Gaza Strip
In early October, Hamas militants infiltrated Israeli territory, kidnapping and killing civilians.
In response, the Israel Defense Forces initiated an operation against Hamas. As part of this operation, troops were deployed to the Gaza Strip last week.
According to the latest information, IDF soldiers have already surrounded the city of Gaza. They are also engaged in combat with terrorists in the underground tunnels beneath the Gaza Strip.