Israel recalls diplomats from Türkiye over Erdogan's scandalous statement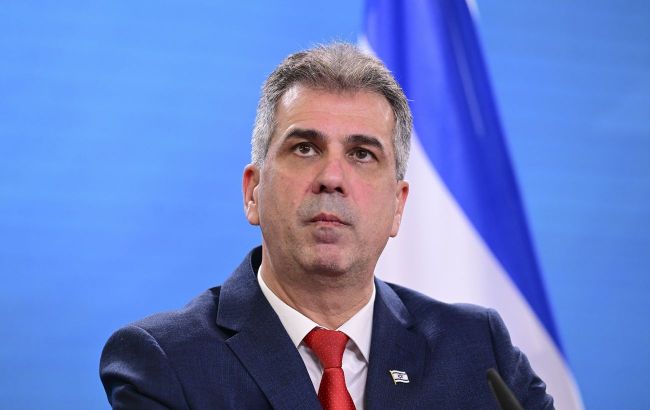 Israeli Minister of Foreign Affairs, Eli Cohen (photo: Getty Images)
President of Türkiye, Recep Tayyip Erdoğan, spoke at a Palestinian rally in Istanbul and referred to Israel as an occupier. In response to this, Tel Aviv instructed its diplomats to leave Türkiye, states Israel's Foreign Minister, Yair Lapid, and Anadolu Ajansı.
The President of Türkiye declared that his country would present Israel to the world as a war criminal and an occupier.
He stated that Türkiye always extends a helping hand to those who seek its assistance, and today, Gaza needs this support.
Erdoğan declared that he would declare Tel Aviv a war criminal to the entire world.
Israel's reaction
In response to the statement by the Türkish leader, the Israeli Foreign Minister recalled Israeli diplomats from Türkiye.
"I have ordered the return of our diplomatic representatives from Türkiye in light of the sharp statements from Turkey to reassess Israeli-Türkish relations," he wrote on his Twitter account.
War in Israel
On October 7, HAMAS attacked Israel. Terrorists killed and kidnapped both military and civilians. In addition, Israel is regularly shelled from the Gaza Strip. Jerusalem, on its part, initiated an operation against terrorists.
Yesterday, on October 27, IDF representative Daniel Hagari announced the beginning of offensive activities in the Gaza Strip. Following this, the Israel Defense Forces began striking targets in the area.
Today, on October 28, it became known that the head of the air force unit of HAMAS, Asem Abu Rakabeh, was eliminated. The IDF released a video of the airstrike.