Mossad calls to ban Al-Jazeera journalists due to connection with Hamas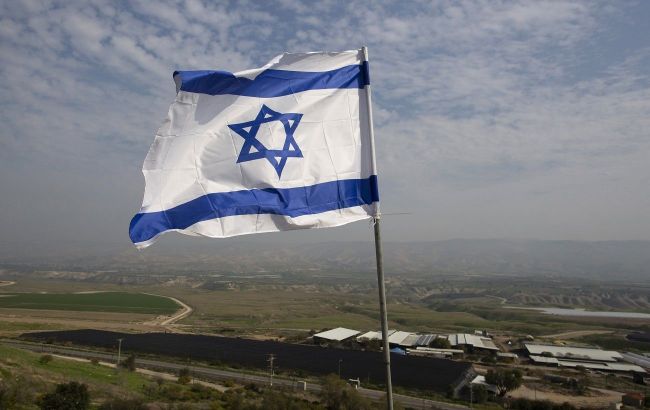 Israel accuses Al Jazeera of collaboration with Hamas (Getty Images)
The Israeli foreign intelligence service, Mossad, has recommended that the government deprive the journalists of the Al Jazeera television network of the right to work in the country, reports Newsru.co.il.
Al Jazeera is a global media channel that has a physical presence in both Gaza and Israel and is based in Qatar.
This recommendation from Mossad followed an initiative by Israel's Minister of Communications, Shlomo Karai, who, the day before, had submitted resolutions to the government for a state of emergency in the country. These resolutions allow for the closure of Al Jazeera's Israeli offices.
What is Al Jazeera accused of?
Tel Aviv claims Al Jazeera is collaborating with the terrorist group Hamas. According to the news service Kan Hadashot, Mossad has presented data confirming that employees of Al Jazeera disclosed the locations of the Israel Defense Forces (IDF). The Ministry of Foreign Affairs of Israel also approves such measures to restrict the coverage of the television network, claiming they realize it would probably damage their reputation.
It is also reported that the Israeli government press office supports the revocation of journalistic credentials for media representatives broadcasting in Arabic while maintaining them for those who do it in English.
Thus, today, on October 16, the Israeli government scheduled a meeting to discuss this particular issue.
Al Jazeera's fate in Israel: a possible scenario
If the relevant resolutions are adopted, Al Jazeera's broadcasting on Israeli multi-channel television platforms will be discontinued. Its offices in Israel will be closed, equipment confiscated, and journalists deprived of credentials. In total, the number of Al Jazeera employees working in Israel is about 30. The majority of them have Israeli citizenship.
It is also likely that Israel might expel foreigners from the country, including Qatar's citizens.
Two days ago, as a result of an Israeli rocket strike in Lebanon, a Reuters videographer was killed. Six other journalists were also injured.