Israel claims to find Hamas command center in Gaza's largest hospital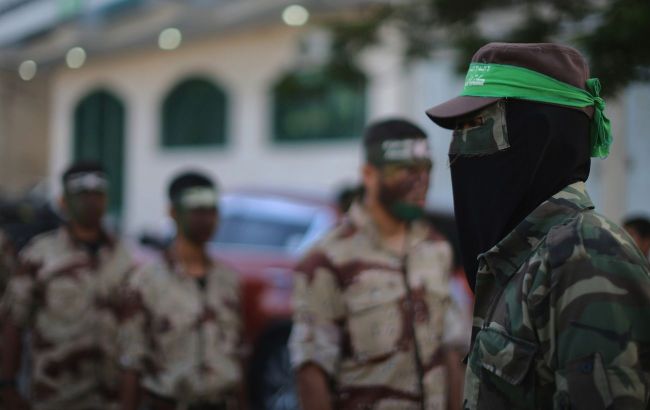 Israel found Hamas command center in Gaza hospital (photo: GettyImages)
Israeli military officials have stated that they discovered an operational military command center of the Palestinian Hamas militants and weapons in the largest hospital in Gaza, according to Reuters.
Israeli Defense Forces (IDF) spokesperson Rear Admiral Daniel Hagarí has reported that the troops entering Al-Shifa Hospital in Gaza City found weapons, combat gear, and technological equipment belonging to Hamas.
Israel had previously asserted that the hospital served as a Hamas headquarters, a claim corroborated by the United States on Tuesday, citing their own intelligence.
"There is no place in Gaza we cannot reach. There are no hideouts. There is no refuge for Hamas murderers. We will reach them all, and we will continue to extract a heavy price from the terrorists, and we will return our hostages. These are two sacred missions," said Israeli Prime Minister Benjamin Netanyahu, welcoming the entry of Israeli forces into the hospital.
What proceeded this
In early October, Hamas militants launched a large-scale invasion into Israel. During the attack, they killed and abducted both military and civilian residents. In response, Israel declared the beginning of Operation Iron Swords against the terrorists.
During this time, the Israel Defense Forces managed to gain control of Gaza, the largest city in the Gaza Strip. They also seized government buildings in the city, including the parliament.
On Wednesday, November 15, Israeli forces detonated the parliament building in Gaza, which was being used by Hamas militants.